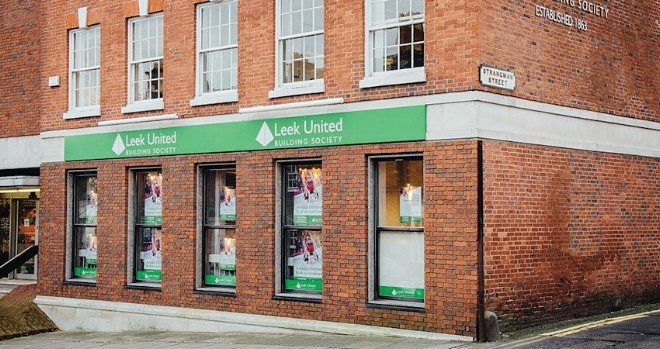 "The new-look team will be working closely with brokers to develop new business."
Leek United has made a number of new appointments to its intermediary team and announced a new partnership with LMS.
The Society has appointed two new BDMs - Deb Bree to cover the South and Dan Berrisford who will work in the North.
George Simpson has joined Leek United as a telephone-based BDM and Laura Allcock has joined as intermediary mortgages team manager.
Leek United has also partnered with LMS to adopt its general panel management service, Panel Link. LMS will provide a fully vetted, open and secure panel of law firms and will also offer operational efficiencies in the house buying process.
Lisa Buckley, head of sales and marketing at Leek United, said: "The new appointments demonstrate our commitment to this vitally important distribution channel and we are in a great position to build broker relationships and continue to provide a high level of service. The new-look team will be working closely with brokers to develop new business. The team has a high level of expertise to support brokers via the head office team and with BDMs out on the road."