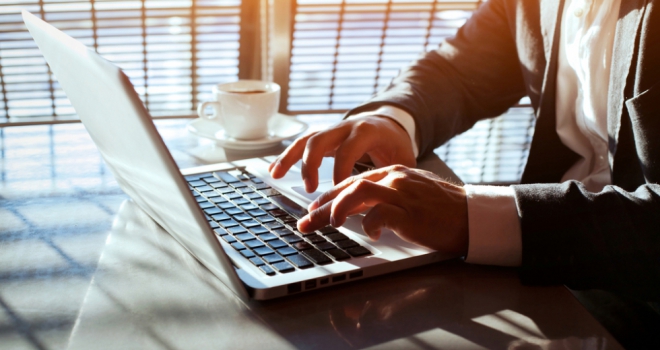 "Transparency on cost and comparison of products, along with clear and simple integration with lenders and brokers, is absolutely key to achieving this"
MoneySuperMarket has launched a new remortgage platform in partnership with fintech firm Podium.
The platform will integrate with brokers and lenders to offer borrowers a digital 'comparison-to-completion' remortgage process.
MoneySuperMarket Group has partnered with London & Country and Fluent Mortgages to provide customers with regulated advice.
The Group says one lender is already piloting the platform and it is also in "advanced discussions" with a number of high street banks and building societies.
Andy Hancock, managing director at Moneysupermarket Group, commented: "Mortgages are one of the last areas of financial services to truly digitise. Customers are crying out for greater clarity on the product options available to them, and a simpler and more efficient way to apply. Millions of customers look to us for help with mortgages every year and this new platform will give them a new level of choice, control and transparency in their remortgage journey.
"Transparency on cost and comparison of products, along with clear and simple integration with lenders and brokers, is absolutely key to achieving this and we're excited to be working with Podium and our other partners, L&C and Fluent, to bring this proposition to market. Our focus now is to develop the product eligibility further and deepen our broker and lender integrations."
James Sadler, co-founder and director of strategy at Podium, said: "The financial services sector is currently going through a massive process of digital transformation. Our joint venture with Moneysupermarket Group will provide a much more personalised and tailored approach to a very traditional journey. Together, we will create a better search and comparison experience for customers, allowing them to benefit from multiple fulfilment routes, including independent mortgage advice."