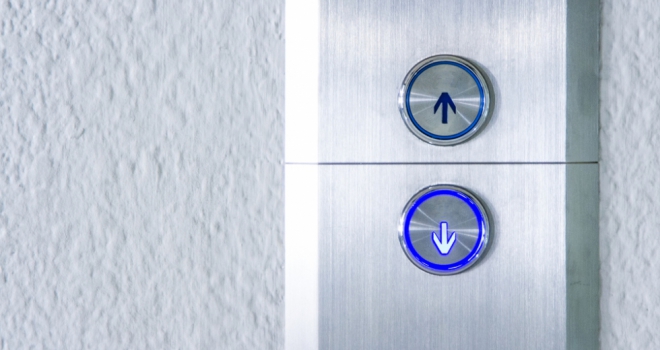 "While Brexit-led uncertainty doesn't show signs of abating, we are likely to see growth in the coming months."
In March 2019, approvals for home purchase were 9.3% higher, remortgage approvals were 11.1% higher and approvals for other secured borrowing were 1.7% higher year-on-year.
However UK Finance noted that March 2018 was a "particularly subdued" month for total mortgage approvals.
Gross mortgage lending across the residential market in March 2019 was £20 billion, 0.5% lower than the same month in 2018.
John Goodall, CEO of Landbay, commented: "It's been a slow start to the year for mortgage lending, and this month doesn't buck the trend. But while Brexit-led uncertainty doesn't show signs of abating, we are likely to see growth in the coming months. Many borrowers will be nearing the end of two-year mortgage deals secured in the lows of 2017, and they could be in for a rate shock in the coming months."
Vikki Jefferies, proposition director at Primis, said: "As lenders continue to diversify their product offerings to keep up with consumer demand, the combination of innovation, consumer confidence, and ongoing broker support should mean that the mortgage market is well placed to continue growing – in spite of any political uncertainties the rest of the year may bring.
"Indeed, the last few months have proved just how resilient the market is. Mortgage networks will still have a key role to play here, ensuring brokers have the support they need to best serve clients, no matter their circumstances."
Gareth Lewis, commercial director at MT Finance, added: "These numbers come as no surprise - gross lending is subdued because the first quarter has been stagnant as a result of the Brexit wait. There was never going to be a huge growth in lending.
"However, as far as the second quarter of the year and beyond is concerned, if the levels of activity we are seeing are anything to go by, the picture may be changing. With Brexit pushed back, far enough away for people to forget about it a little, and with fewer column inches in the papers, this is all a positive as it stops people from worrying about it too much. They are getting on with life, looking at opportunities to improve their portfolios - from an investment point of view, Brexit is getting less attention now, which has to be a good thing.
"The one thing that is quite encouraging is that more people are paying back their credit card debt; when credit card debt is creeping up, it means people are living beyond their means but in this case it's healthy that people are paying that debt down."
Jo Dylan, investment analyst True Potential, commented: "Mortgage approvals have hit their highest level since June last year in a sign that house buyers remain optimistic despite Brexit uncertainty and a decline in London prices.
"The sharp rise in numbers over the previous month is likely to be greeted positively by housebuilders. The increase in approvals comes against the backdrop of a low interest rate environment, which is good for borrowers but as we see with RBS this morning, remains a challenge for the banks."