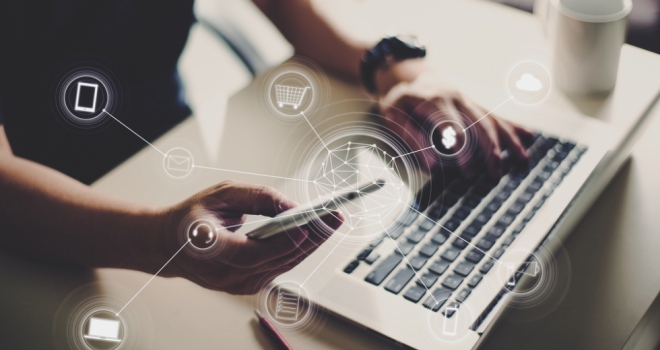 "The Coadjute consortium has brought all the parties involved together to create a single mobile app"
Natwest is forming a consortium with a number of property software providers to enable people to get mortgages via mobile banking.
Consumers will be able to apply for and gain approval of their mortgage applications via the NatWest app and monitor the entire home buying process from offer through to completion.
The technology is being built by Coadjute (formerly IPN) which earlier in the year ran the UK's first test sale of a home using blockchain with RBS, Barclays, Clifford Chance and 40 other global companies.
The consortium also includes Dezrez, Redbrick Solutions, eTech, Search Acumen, Conveyancing Data Services, and LMS to build an end-to-end mobile conveyancing solution.
The software will connect each provider's platform to build a decentralised home buying network, with information being shared between each party on the network.
Dan Salmons, director of mortgage innovation at NatWest, said: "We are committed to finding innovations that make our customer' lives easier, and know that the complexity of conveyancing is a key pain point for many. The Coadjute consortium has brought all the parties involved together to create a single mobile app, and used distributed ledger technology to make the customer journey safe and seamless. We believe the approach has the potential to be a real game-changer, not just for our customers but for the entire property market."