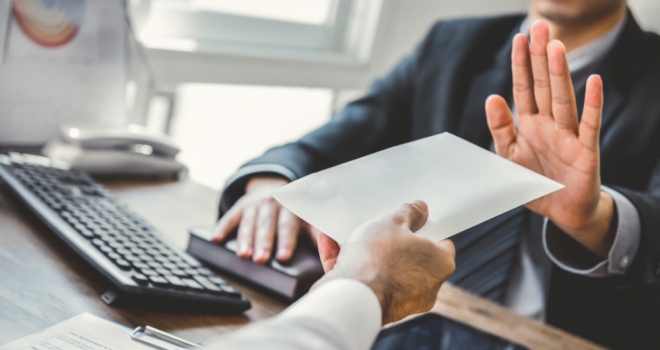 Worryingly, 19% also believed they had no alternative options which would allow them to secure a mortgage.
Whilst 43% of borrowers thought their best option would be to speak to an independent mortgage adviser, just one-fifth (20%) did this. Furthermore, only 22% felt a specialist lender would be their best option if they were to try and secure a mortgage in the future.
Of those who have been turned away, more than two thirds (68%) believed this was a direct result of having a poor credit score. Over a quarter (28%) of consumers cited adverse credit, 22% an irregular income stream and 18% a county court judgement (CCJ) as the reason for their failed application.
As a result of being declined for a mortgage, over a third (35%) of borrowers said they had decided to change their spending habits and over a quarter (28%) said they had delayed their lending search.
Bluestone Mortgages commissioned a UK-wide survey of 100 mortgage brokers, to get their thoughts on the opportunities, threats and future of the specialist lending market. In its second series, 1000 UK consumers were also surveyed to understand how being rejected from a high-street lender has affected their financial outlook and confidence.
Steve Seal, Managing Director at Bluestone Mortgages, commented: "These findings are concerning - what's most alarming is that some customers are unaware of the alternative options available to them if they have been rejected by a high-street bank. The financial habits of consumers are changing and many perfectly eligible buyers could fall outside the ideal customer profiles of mainstream lenders, as they don't fit into a 'vanilla' mould. The average value of unsecured debt held by UK households, for example, hit a new peak of £15,400 last year making it more likely that lenders will be met with demand from consumers with complex credit histories.
The industry needs to reassure borrowers that they do still have a right to access lending, by steering them in the direction of mortgage advisers. There's still a knowledge gap amongst consumers around what support is out there for them, and it will be up to the market to plug this and help restore their confidence in their ability to secure a mortgage."