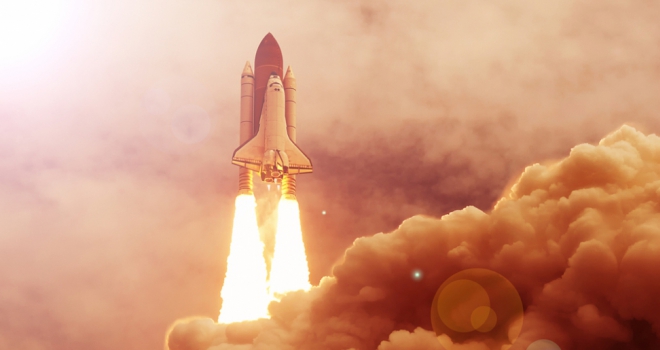 "Greater efficiency across the end-to-end mortgage application process is imperative to ensure continued evolution."
A new end-to-end mortgage application platform has launched to the intermediary market.
Mortgage Engine says it is the first multi-DIP proposition in the UK mortgage market, allowing intermediaries to source decisions in principle from multiple lenders simultaneously.
This can result in a decision and maximum loan from each lender being provided within 60 seconds, as well as eliminating unnecessary re-keying and duplication of customer data.
In the coming weeks, products from Santander for Intermediaries and NatWest Intermediary Solutions will be piloted on the Mortgage Engine platform, connecting 22% of the market.
Mortgage Engine is aiming to integrate 80% of the mortgage market by the end of 2020.
Mortgage Engine has also entered a distribution partnership with Dynamo.
Cloe Atkinson, managing director at Mortgage Engine, said: "Intermediaries have been grappling with a fragmented application process for too long. In this age of emerging tech, they should not have to duplicate and re-enter customer data to get the information they need before advising customers on the best deal.
"Our platform has the power to transform the mortgage application process for everyone. We complement sourcing and CRM systems already available in the market by powering their connections in a quick and efficient manner. Mortgage Engine is designed to improve efficiency at every stage and ultimately make the process faster and more effective for lenders, intermediaries and customers alike."
Ying Tan, founder and chief executive at Dynamo, commented: "Greater efficiency across the end-to-end mortgage application process is imperative to ensure continued evolution. The market has been crying out for a catalyst to revolutionise the mortgage process, and the synergies between our two fintech businesses are crystal clear. We are thrilled to be instrumental in working with Mortgage Engine and to be at the forefront of this exciting new phase, continuing our drive to be a next gen mortgage broker."