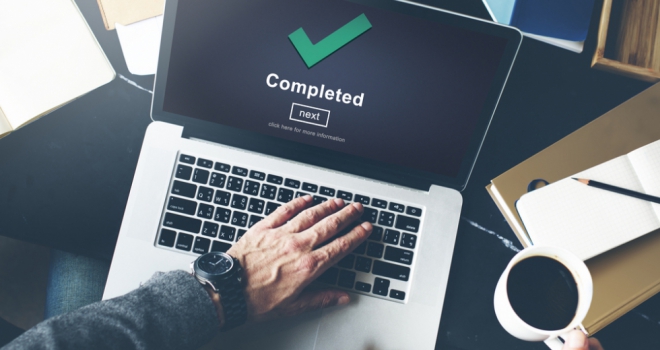 "We are delighted to have completed the first of what we anticipate to be many tens of thousands of transactions on Lendex over the next year."
The first live transaction has completed on Lendex, Mortgage Brain's new multi-lender application and submission gateway.
The transaction was placed by Mortgage Advice Agency who used Lendex for a live application with Coventry Building Society.
Lendex's phased launch is due in 2020 following the pilot phase.
Lendex will submit agreement in principles and full mortgage applications directly to all participating Lenders' back office systems with one log-in. The system will request a decision in principle and then digitally complete, submit (together with documents), administer and track full mortgage applications.
Through Lendex, Mortgage Brain will also offer APIs on behalf of participating Lenders, an alternative to lenders building their own APIs.
Mark Lofthouse, CEO of Mortgage Brain, commented: "We are delighted to have completed the first of what we anticipate to be many tens of thousands of transactions on Lendex over the next year. It is an important milestone and we remain on track to launch this brand new platform that will transform the decisioning and application process at no costs to advisers in 2020. "
Coventry Building Society's Kevin Purvey added: "We are very proud to be able to facilitate the first transaction in Lendex. This digital gateway is a key component of our strategy to adopt and use new technologies that support intermediaries. The industry as a whole, will benefit from the increased efficiency provided by Lendex."