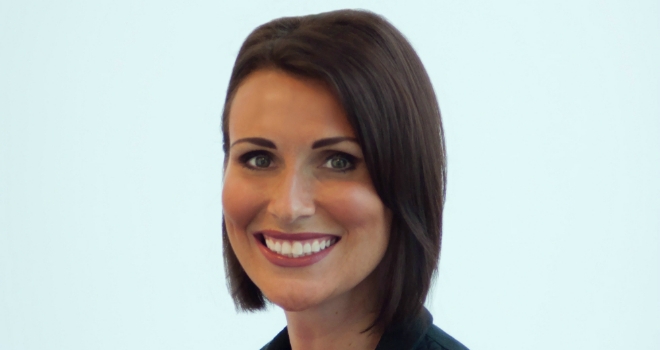 "Fleet has already enjoyed success as part of the PTFS lending panel and we hope to mirror this in the rest of the network."
Network members will now have access to Fleet's buy-to-let products for residential landlords, limited companies and HMOs.
Primis lends up to 80% LTV with an unlimited number of properties for portfolio landlords and a maximum portfolio lending amount of £5m.
Vikki Jefferies, proposition director at Primis, commented: "Our latest partnership with Fleet reaffirms our commitment to the buy-to-let market. Fleet has already enjoyed success as part of the PTFS lending panel and we hope to mirror this in the rest of the network. It is our mission to provide advisers with a variety of products and tools to meet the growing and diversifying needs of landlords and we will continue to evolve our buy-to-let proposition to ensure we remain best in market."
Steve Cox, distribution director at Fleet Mortgages, added: "Our aim is to always ensure we can support advisers' buy-to-let clients in a variety of ways. Extending our outreach to the rest of the Primis network is therefore paramount in ensuring more brokers have access to the buy-to-let solutions they require to meet a growing customer demand. We look forward to working together with Primis to strengthen this market further."