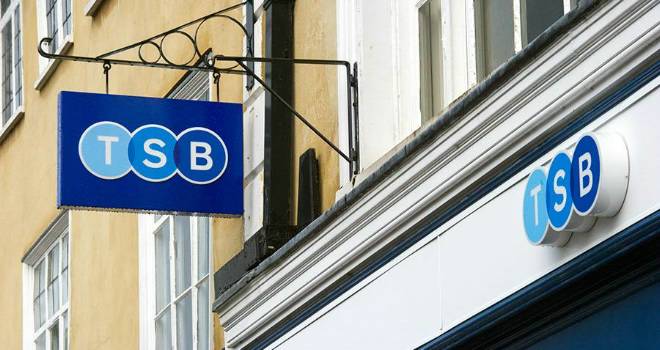 From today, TSB is reintroducing a number of products that were axed from its range earlier in the year.
Amongst the returns are three-year fixed rate house purchase and remortgage products in the 0-85% LTV range.
Also available are two and five-year fixed fee-free remortgage products in the 0-90% LTV range.
TSB also removed ten-year fixed rates from the homebuyers range in March, but these have not yet made a comeback.
Earlier this week, TSB confirmed that it will remove early repayment charges for certain borrowers wishing to move to a new mortgage provider after ongoing issues with its product transfer service.
It also promised to refund the difference in interest charges between its standard variable rate and the fixed rate that borrowers could have otherwise secured.
The lender temporarily turned off its mortgage transfer capability in April and the service is yet to resume amid ongoing IT issues at the Bank.