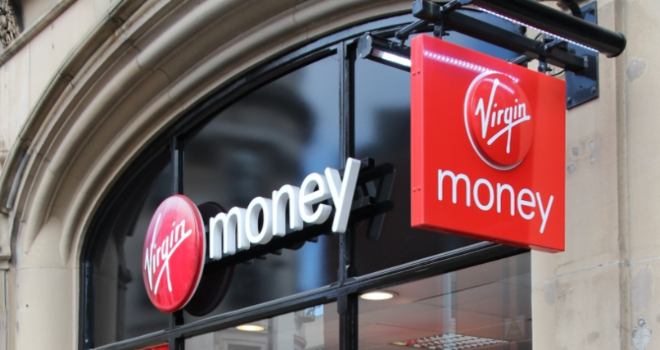 "We hope the changes we've announced today demonstrate our commitment both to brokers and to their clients."
Virgin Money Intermediaries has announced a series of changes to its lending criteria.
As part of the changes, loan to income multiples for customers who earn more than £100,000 and those with properties over £500,000 have been increased to up to x5.
In addition, customers no longer need to provide a P60 to support non-variable income as only the last two monthly payslips will be required to evidence income.
Restrictions have been removed for properties over or adjacent to commercial premises and on flats outside of London with more than 10 storeys. In addition, seven storeys are now allowed for ex-local authority flats.
Virgin Money Intermediaries has also improved its new build cash incentive policy and will now accept cash incentives of up to 1% of the property value (max £5,000) for loans above 85% LTV.
Sarah Green, head of Virgin Money Intermediaries, said: "We want to help more of our intermediary partners' clients find their perfect home or a better mortgage deal and we hope the changes we've announced today demonstrate our commitment both to brokers and to their clients."