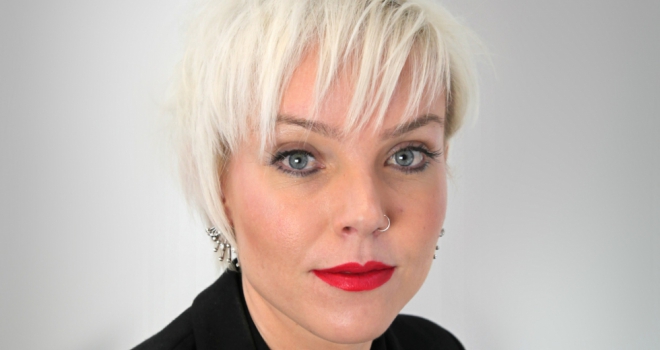 "Every day is a school day in this job and the more we can support each other, the better."
FR: What area do you cover?
I cover quite a large area up in the North including all of Scotland, both the North East and West, Cumbria, Yorkshire and Humber, Wales, all of the Midlands and East Anglia. I am a Northern girl myself and it is great being able to work close to home.
FR: If you had one 'top tip' for life as a BDM, what would it be?
Don't try to take on too much, I have great support from my telephone account managers' team, as well as making sure the broker knows my contact details, I'll always give them the contact details of the team back at our head office in Brighton. They are always more than happy to answer questions, offer support where it is needed.
FR: How do you pass the time on the road - books, podcasts, audiobooks?
Sing, when I am in the car, on the road, I sing to my heart's content, so a good playlist is a must for me. Otherwise BBC Radio 2, has some good shows with the odd educational or interesting fact thrown in, most of the time it's pointless facts but they stick. I'll also use the time to catch up with brokers, checking my voicemails and dialling into conference calls.
FR: What's one thing you wish all brokers knew?
I like that brokers don't know everything and ask questions, that way I also learn things I didn't know the answers to too. Every day is a school day in this job and the more we can support each other, the better.
FR: A quick email on Monday or a phone call in the afternoons - how can brokers contact you?
All lines of communication are fine by me. I will always get back to brokers as soon as I can. Having the telephone account managers' team email copied in to emails is always a good back up in case I'm on an event or tied up in a meeting.
FR: And lastly - what's your favourite place to stop for a coffee when you're between meetings?
I don't drink coffee, it's not for me at all! I'll happily stop at any service station for a bottle of water.