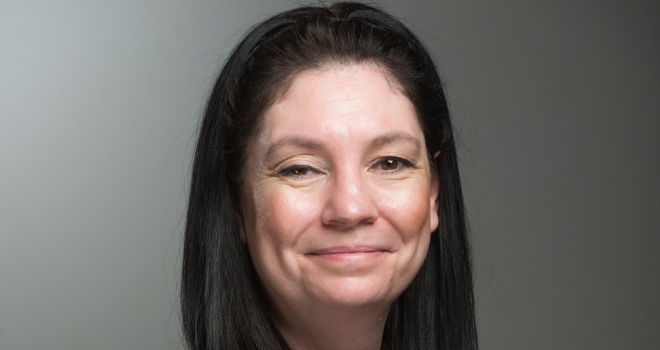 "When I'm on the road I like to maximise my broker facing time with back to back meetings."
To coincide with the voting period for our second annual Women's Recognition Awards, our On the Road series will celebrate female BDMs throughout June.
This week, we spoke to Francesca Green, business development manager at Shawbrook Bank, about maximising her broker facing time and who she would nominate in the WRAs.
FR: What area do you cover?
North West, North East, Scotland and parts of the East Midlands. 52 postcodes in total.
FR: If you had one 'top tip' for life as a BDM, what would it be?
Plan and establish good routines. Missing planning and admin days destroys your diary in the long run.
FR: How do you pass the time on the road - books, podcasts, audiobooks?
I actually spend a lot of time in my own mind, thinking up new ideas about everything from sales strategy to new recipes to try at home. A cheeky fiction audiobook has been known to get me through a long drive although I have to be careful; I once drove 8 junctions too far when engrossed in a particularly gripping one.
FR: What's one thing you wish all brokers knew?
That I don't have real time access to emails. I've often received an email asking me to call urgently which I've not seen for hours due to travel or meetings. I always feel really bad for not ringing straight away, but I've simply not known.
FR: A quick email on Monday or a phone call in the afternoons - how can brokers contact you?
Either although if it is a quick response (less than 48 hours) phone is always best. Due to size of my area, if not in meetings I'm usually travelling and don't get to see my emails until late in the evening if at all that day.
FR: What's your favourite place to stop for a coffee when you're between meetings?
I don't stop as routine. When I'm on the road I like to maximise my broker facing time with back to back meetings.
FR: Financial Reporter has recently launched its second Women's Recognition Awards – who would you nominate and why?
This is such a tough question as there are so many fabulous women in this industry. I'd have to go with Louisa Sedgwick of Vida Homeloans because she is an accomplished and respected specialist lending professional who has managed to achieve great things within her career whilst maintaining a very healthy work life balance a skill I've failed to develop.
To nominate either yourself or someone who deserves to be recognised in their field, visit http://www.frwra.co.uk/.