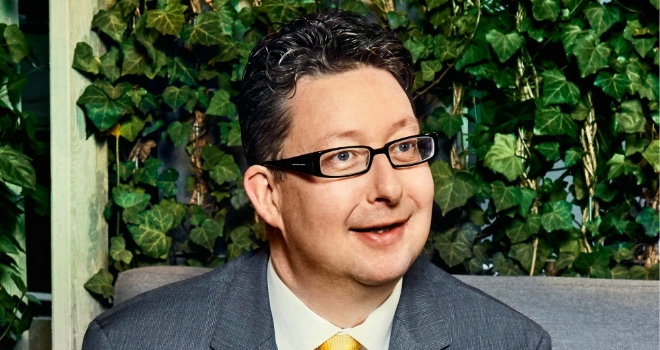 This kind of mortgage has been in existence for some time but there is currently somewhat of a buzz about how it can aid first-time buyers who may be struggling to meet lenders' affordability requirements.
Joint borrower sole proprietor mortgages are not exclusively for those looking to buy with their parents however. Just like first-time buyers, high net worth clients often have to think outside of the box when it comes to their mortgage needs, and as such this style of mortgage can also be a viable solution.
How it works
A joint borrower, sole proprietor mortgage allows for two incomes to be considered for the purpose of assessing affordability but with just one applicant named on the mortgage deed. This undoubtedly gives a helping hand to first-time buyers who may not earn enough to cover the mortgage payments themselves.
The same principle can also be applied to high net worth clients who due to changing circumstances may not easily meet a lender's affordability requirements when looking to refinance or move home.
For example, a married couple may live in a property bought solely in the husband's name. His income may incorporate a low basic salary, high bonuses and extensive stock options but may have fluctuated to such an extent over time that he now struggles to meet a lender's affordability requirements.
If his wife's income is also factored into the equation however, it may enhance his affordability. Both their incomes can be taken into consideration on the mortgage application but no additional name added to the property's deed. The second applicant then has the option further down the line to release themselves from the mortgage contract, should the client be in a position to meet the payments on their own.
By not being named on the deed, the joint applicant will also not incur the additional 3% Stamp Duty charge for second homes, should they already own a property.
Differing structures
A mortgage for a high net worth client is not always straightforward, with differing borrowing structures often explored. This style of mortgage may be seeing increased coverage in the press but it is not something currently offered by all lenders.
Much of the talk around the joint borrower, sole proprietor mortgage has been geared towards the Bank of Mum and Dad helping first-time buyers improve their affordability but here at Investec Private Banking we have been able to utilise it very effectively to the benefit of our high net worth clients.