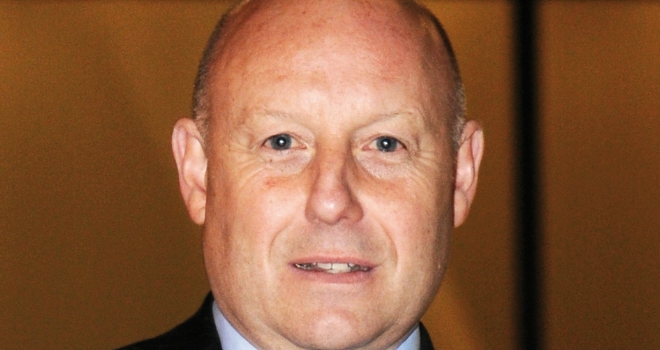 It's also been something of a defining moment in the mortgage market. Indeed, events have taken place this year which will have a significant impact on what the market looks like going forward.
The Stamp Duty hike for buy to let properties which came into effect in April caused a surge in buy to let deals in the first three months of the year. Lending has now fallen however, demonstrating that this latest attack by the government is certainly causing problems for some property investors.
The aftermath of Brexit - and the absolute chaos it caused for our two main parties - caused significant uncertainty in all markets, although that seems to be abating now (despite there being no real resolution on how we're going to leave the EU and when).
The Financial Conduct Authority's review on networks was a pivotal moment for the network sector. The regulator questioned the way some networks are monitoring the advice their brokers give. It comes at an uncertain time for networks. Many have experienced adviser losses. L&G, of course, closed down its network and a number have seen senior management changes. I think 2017 will be an important year for the sector and I would not be surprised if we see AR numbers falling.
MCD was of course the biggest headline of the year for the mortgage market and sadly we seem to be seeing the true effects of the new regulation on the second charge market now with V Loans announcing it is closing. This may be the beginning of the end for second charge master brokers. However, those firms that have broadened their offering - looking into other areas of specialist finance and offering a packaging service to work alongside mortgage brokers should survive and even thrive in 2017.
Finally, if you've found this year a challenge and feel like you're struggling to get ahead just remember the story of Leicester FC and the 2015/16 season. There's hope for every underdog. Don't give up yet!