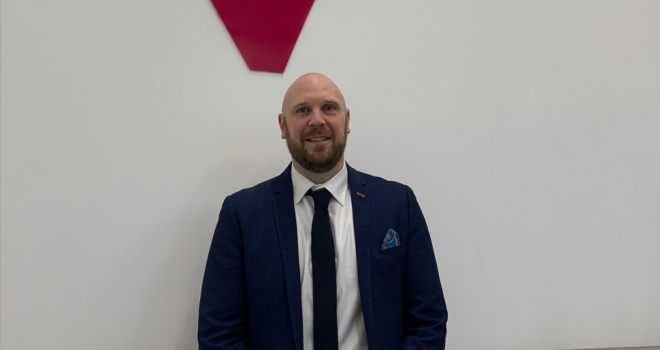 Joining the sales team, Andrew Marsland joins Positive as its new Regional Account Manager for the North and Midlands, bringing over 12 years' experience in the finance sector. Andrew's extensive experience working for lenders such as Together, Evolution Money and Aldermore, plus his employment as a mortgage advisor for Connells ensures that he will be uniquely positioned to bring a gamut of knowledge and advice to Positive Lending and their clients.
Georgia McGonigle, Gillian Langford and Blanca Pereira Rivera join Positive in the Underwriting team, all bringing excellent customer experience to the team and already embodying the Positive enthusiasm and ethos that makes our team and company thrive. Positive has also welcomed Max Manning as Commercial Mortgage Assistant. Max is currently on a placement year from studying BSc Business Management at Exeter University, and is working hard to support the specialist team and increase his industry knowledge.

Paul McGonigle, chief executive at Positive Lending, says:
"We're really excited about the experience and knowledge that Andrew will bring to his role at Positive, the benefits to both the company and our clients will be huge. The addition of Andrew, Georgia, Gillian, Blanca and Max to the Positive family has already made an amazing impact, and we look forward to continued success with their help."