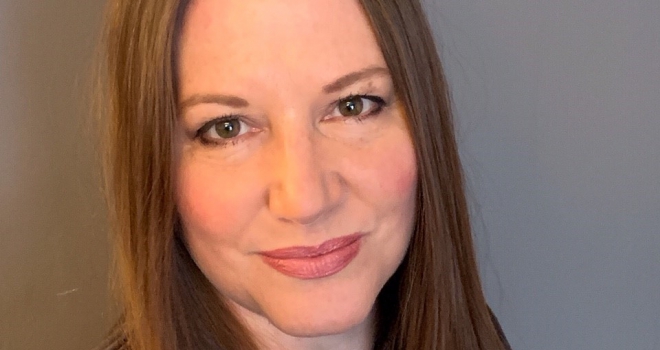 " Protection is such an interesting and challenging market to be in and its importance and value can't be overestimated."
New adviser protection club, Auxilium Partnership, has appointed Sarah Moore as its head of proposition.
Sarah has over 20 years of experience in financial services and has held previous roles at Bright Grey, now Royal London, and Scottish Widows.
Auxilium launched three weeks ago and is backed by Josewin, the parent company of HL Partnership and Mortgage Support Network.
The firm will provide a business to business distribution service, offering a suite of protection products to its partners and a tailored sales and support service to internediaries.
Mark Graves, CEO at Auxilium Partnership, said: "I am delighted that Sarah has joined our team. Her experience of protection propositions and marketing is second to none. She has been behind some of the most effective proposition and marketing campaigns on behalf of blue chip companies such as Scottish Widows and Bright Grey and we are fortunate to have her on board."
Sarah commented: "I'm hugely excited to be joining Mark at the launch of this new concept in the protection market. I'll be able to draw on all my marketing, engagement, product and proposition experience and use it through a different lens, that of the adviser, rather than the provider. Protection is such an interesting and challenging market to be in and its importance and value can't be overestimated. I've got a lot to learn but this is a huge opportunity to truly make a difference to the way protection is sold."