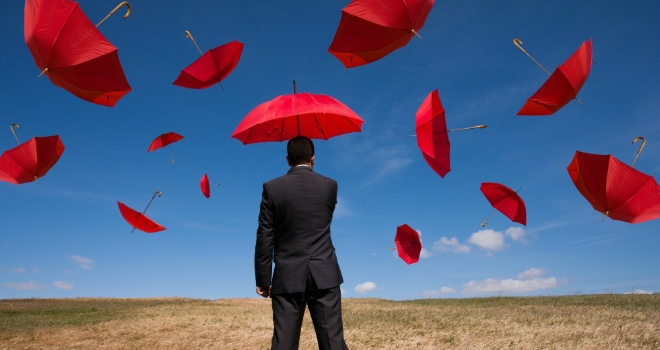 "Working with Primis opens up access to a broader segment of clients, providing greater scope to reach more people with the important message of financial protection. "
Primis has added British Friendly to its protection panel, giving its advisers access to the insurer's full range of products and its discretionary Mutual Benefits programme.
Mutual Benefits offers additional support for policyholders such as bespoke deals and discounts from a range of partners, free healthcare services, healthy lifestyle advice and practical support services – all available throughout the life of the policy.
Steve Berry, protection manager at Primis, said: "Income protection is an increasingly important part of a families' financial resilience. We have a great track record in supporting families through difficult times should a family member suffer a period of ill-health, while still maintaining the standard of living they are used to. With both the product features British Friendly offer, and the value added by its Mutual Benefits programme, this is an excellent addition for our clients."
Julie Greenwood, distribution director at British Friendly, commented: "Working with Primis opens up access to a broader segment of clients, providing greater scope to reach more people with the important message of financial protection. We look forward to working with Primis to ensure more of their clients sleep well at night, knowing their income is protected."