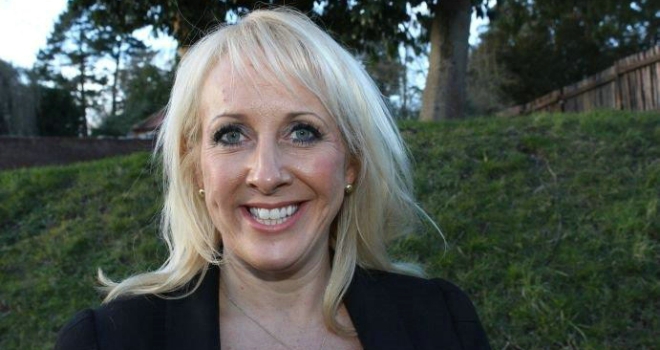 "Every broker has a moral obligation and duty of care to ensure that their clients understand the importance of protection "
Primis and Personal Touch Financial Services have launched a new series of protection workshops available to all advisers who are part of the networks.
The workshops will focus on helping advisers to grow their protection business, focusing on market developments and how these can directly impact their business.
Attendees will also hear from Primis and PTFS panel providers on their latest protection propositions and how this is set to affect brokers within the networks.
Toni Smith, chief operating officer at Primis and PTFS, commented: "Following on from the success of our Spring Protection Workshops, we are very excited to be hosting another series this autumn. The Primis and PTFS motto is 'every pound of lending is a pound that needs protecting' – we believe that every time a broker sees or interacts with a client, they should be thinking about protection. We hope that advisers leave our workshops feeling more confident to have these all-important conversations with clients.
"As an industry, we should be doing more to encourage brokers not to be embarrassed about having these conversations - it's the most important piece of advice and support they can offer any client. Every broker has a moral obligation and duty of care to ensure that their clients understand the importance of protection and choose the right products for them and their circumstances."