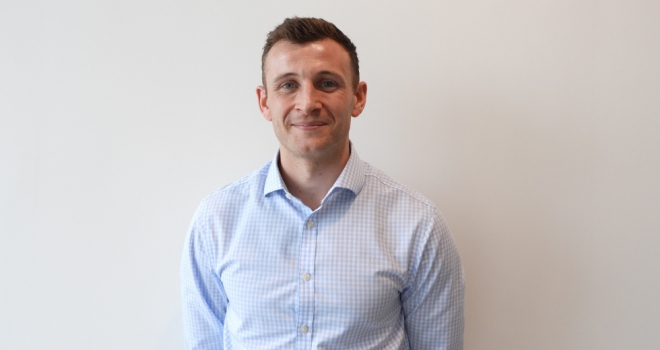 "Our flexible pricing model has been offering a more personalised and cost-effective solution to those exploring lifetime mortgages this year"
Clients can now benefit from a personalised interest rate that is contingent on several factors including age, loan amount, property type and postcode - ultimately allowing for more competitive pricing and a lower cost of borrowing.
The approach also creates added transparency for customers in relation to the KFI validity period. All KFIs generated will be valid for 21 days, protecting customers from any rate increases after receiving a quote, and allowing time for them to consider their options before submitting an application. This also gives advisers a date for the diary to alert customers when the quote is nearing expiry.
As part of the changes, drawdown interest rates will be aligned with that of lump sum pricing, meaning the additional 0.05% for drawdown products will no longer be applicable.
The latest developments follow on from those made in June, where ERC-free partial repayment options (up to 10% of the initial balance annually) were added to the Sovereign range, meaning the lender offered penalty-free partial repayment options across all of its products.
The Sovereign range is available to applicants aged 55-90 (85 in the case of Elite products) who reside in England, Wales and mainland Scotland, with a property of at least £70,000 (with no maximum property value). The standard Sovereign range offers loan values from £10,000 up to £725,000, while the Elite products for those with high-value properties, offers loan values ranging between £725,001 and £1m. It also offers products with up to 4% cashback (up from 3% as part of the latest round of enhancements), with maximum LTVs of up to 52.0% on standard products, and 38.5% on Elite products.
Head of product, Brendan Gilligan, commented: "In such a competitive market, it's more important than ever to remain focused on delivering solutions that truly meet customer needs. Our flexible pricing model has been offering a more personalised and cost-effective solution to those exploring lifetime mortgages this year, and we're delighted to continue our commitment to creating innovative, customer-first product solutions."