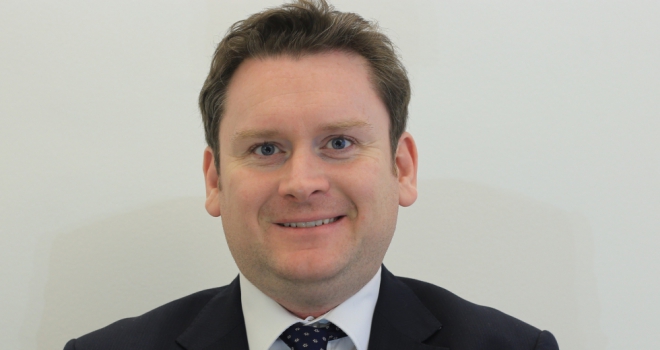 "Better to get onto a rate now than maybe a rate in a few months, when the interest rate will be higher."
Oil prices are now at a 13-year high, which will only start to squeeze households harder in the coming weeks and months. Some economists now estimate the cost of living could increase to as high as 10%.
While the base rate is still sitting low by historical standards at 1%, the Bank of England has increased interest rates at each of its last three meetings in an attempt to temper inflation. If these inflation predictions come true monetary policymakers may have little choice but to hike rates at a much steeper incline, even against the backdrop of the current and fast moving situation in Europe.
Therefore, it's possible that base rate could be topping 2% by the end of this year – or perhaps higher. The impact of higher borrowing costs has already started to filter through to mortgages. There has been a flurry of rate rises in response to moves by the Bank of England. But we think there's little doubt mortgages will become more expensive in the coming months.
In the face of squeezed finances at home and the prospect of higher loan costs looming, brokers now have a golden opportunity to help clients remortgage onto the best possible deals. For advisers with portfolio landlords, they should be considering whether the client could benefit from consolidating mortgages.
In these cases, specialist buy-to-let lenders can create a single loan secured against multiple properties resulting in just one loan to value and one rate. We are seeing many landlords are using such routes even for properties that have mortgage rates expiring in the next six months, as the early repayment charges at the end of fixed rate deals are often low and a price worth paying for the protection from future rate rises when the fixed rate deal does eventually end. Better to get onto a rate now than maybe a rate in a few months, when the interest rate will be higher.
As opposed to trying to keep on top of dozens of different loan details, investors are left with a much clearer and simpler overview of the financial performance of their portfolio. What's more, consolidating multiple assets into one loan can help reduce the impact of highly leveraged properties and give investors more room to release equity and further grow their portfolio.
Actively contacting borrowers with end dates in the next 12 months could help clients streamline their situation and get their finances fighting fit. We are living in uncertain times indeed, but brokers hold the key to creating peace of mind over finances which will win trust and loyalty in the long-run.