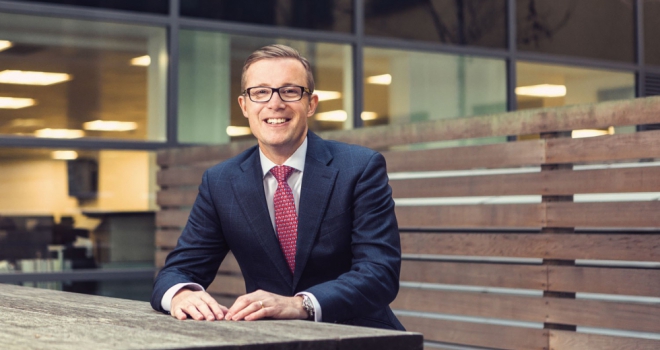 "I'm confident Adrian's experience will help us to continue in that vein as we expand to support our growing roster of affinity partners and clients."
Adrian will have responsibility for managing and building the business's online support hub for advisers and clients, as well as growing and evolving the national advice business, including both its proposition and adviser recruitment.
Adrian spent three years at Brooks Macdonald where he led the financial advice and marketing team. Prior to that, Adrian was head of UK premier and wealth distribution at HSBC, led the national IFA business and also established the national wealth centre of excellence.
Amanda Cassidy, managing director of Quilter Financial Advisers, said: "We're really pleased to welcome Adrian to the team. The past few years has seen significant advancements in advice and I'm proud that Quilter Financial Advisers has been adaptable and innovative in pursuing hybrid advice channels and in bringing in a number of younger and female advisers into the sector via the adviser school. I'm confident Adrian's experience will help us to continue in that vein as we expand to support our growing roster of affinity partners and clients."
Adrian Keane-Munday commented: "I'm incredibly excited to be joining Quilter Financial Advisers. It's a business that has real potential to help close the advice gap in the UK through the provision of quality advice to its far-reaching affinity partnerships."