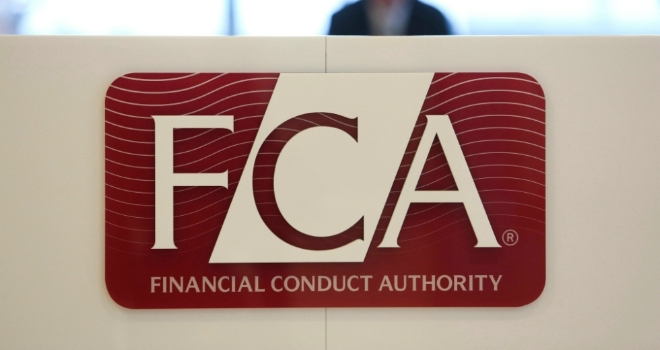 The FCA has announced that it is looking into the suitability of the advice that firms gave to members of the British Steel Pension Scheme.
The regulator says any former members who were given financial advice to transfer out of the BSPS, and are unsure if the advice was suitable, should make a complaint to the firm that provided the advice.
If complainants do not get a response within 8 weeks, or don't agree with the response, the FCA is advising them to refer the complaint to the Financial Ombudsman Service.
The Ombudsman can currently award compensation of up to £150,000.
In a statement, the FCA said it is "closely monitoring firms that are, or have been, active in this sector – particularly those that have been involved in BSPS transfers".
The regulator also reminded regulated advice firms to keep their Personal Indemnity Insurance provider updated about any claims that are being made.