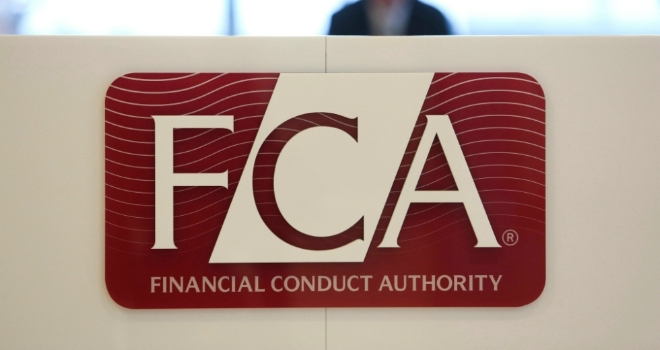 Claims management companies (CMCs) can now register for the temporary permission they'll need to operate when the FCA takes over regulation from April 2019.
From April, all CMCs set up or serving customers in England, Scotland and Wales will have to be authorised by the FCA to continue operating legally. Some claim managers, including CMCs that are incorporated in Scotland and only serve Scottish customers, will be entering regulation for the first time.
CMCs have until the end of March to register for temporary permission, which will allow them to continue operating legally until they are fully FCA-authorised.
The FCA has warned that firms "should not leave it to the last minute to register to avoid potential problems or delays".
Once registered for temporary permission, CMCs will need to submit their application for authorisation during one of two application periods between April and the end of July.
Firms will have to demonstrate they meet minimum standards to operate and, once registered, must comply with FCA standards or risk facing action.
Under the new FCA rules, CMCs must provide potential customers with a short summary document containing important information such as an illustration of fees charged and an overview of the services the CMC will provide.
CMCs will also need to highlight any free alternatives to using the CMC, such as ombudsmen schemes, in marketing material and pre-contract disclosures.
CMCs that buy 'lead lists' from third parties will be required to carry out due diligence to ensure that the leads have been obtained legally and to keep records of this. The FCA is also proposing that CMCs will have to record and keep all calls with customers for at least 12 months.
Other requirements on firms will include a requirement for firms to hold capital linked to the type of business they undertake and further new requirements to protect any money firms hold on behalf of clients.