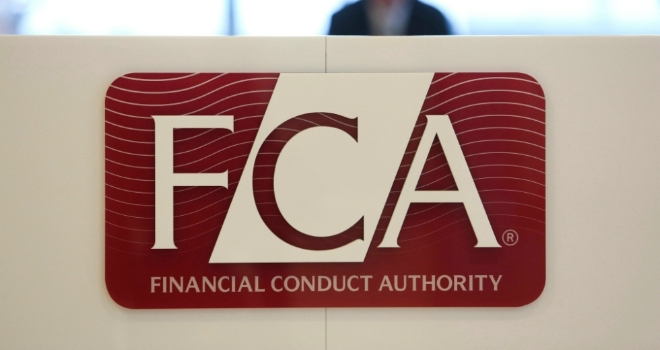 The FCA has revealed the first nine firms which have been accepted as part of its Green FinTech Challenge, as well as the fifth cohort of firms taking part in its regulatory sandbox.​​
The Green FinTech Challenge firms will develop innovative products and services to assist in the UK's transition to a greener economy.
The firms include Barclays, who are developing a platform which analyses the environmental impact of investments, a firm which predict investment returns for greenfield projects, and an ethical robo-adviser which allows users to incorporate their values into their investments plan.
Neural Alpha, a financial services software firm, has also been accepted and will develop a software platform which matches investors' sustainability preferences to investments.
The FCA has also announced the fifth cohort of firms taking part in its regulatory sandbox, which enables the testing of products or services in a live market environment while ensuring that appropriate protections are in place.
29 businesses have been accepted into cohort 5 of the sandbox to test innovative products, services, business models and delivery mechanisms.
The FCA received 99 applications in its fifth round - the largest number of applications to date.
Among the 29 firms were L&C Mortgages, who are developing a platform allowing consumers to interact, select and transact their mortgage end-to-end online.
Digital Wealth Solutions are testing a digital platform for financial advice firms to support the provision of regulated advice and an ongoing service to clients.
Additionally, Moneyline and Aviva have partnered to offer a home contents insurance product for low-income customers that can be arranged at the same time as taking out a loan. The aim is to provide continuous insurance cover for customers that may need to take a break from making payments and to increase cover amongst customers that are traditionally under-insured and lacking in financial resilience.
Quo Money have also been accepted into the sandbox to test an app-based service that aims to promote money management skills among vulnerable consumers.