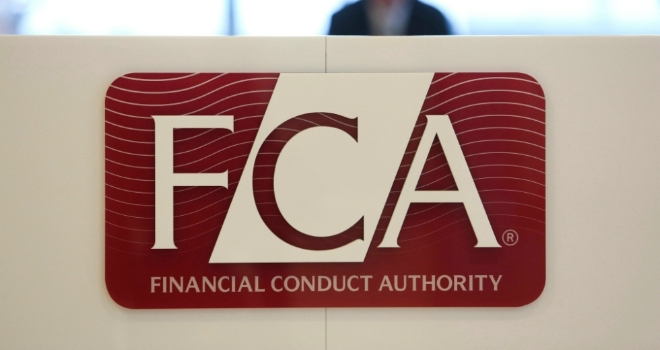 The FCA has published Decision Notices against three firms and five individuals for "acting without integrity" in relation to their pension advice business and for misleading the regulator.
The three firms include Financial Page Ltd and Henderson Carter Associates - which are now in liquidation - and Bank House Investment Management which the FCA has fined over £311,000.
The FCA says the three firms had "little meaningful oversight and involvement" in the advice provided to customers.
Its investigation found that the firms promised to provide bespoke independent investment advice based on a comprehensive and fair analysis of the whole market, but that "did not reflect the reality of the service that was provided".
In reality customers were recommended pension switches and pension transfers to products that invested in high risk, illiquid assets which were unlikely to be suitable.
In total, 2,004 customers invested approximately £76 million of their pension assets. As at 29 January 2019, the Financial Services Compensation Scheme has paid compensation of £26.8 million to 1,106 customers of FPL, HCA and BHIM.
The FCA said the directors (Andrew Page, Thomas Ward, Aiden Henderson, Robert Ward and Tristan Freer) "should have known that the products were unlikely to be suitable... but acted recklessly in closing their minds to the obvious risks".
The regulator also said the directors acted dishonestly by providing false and/or misleading information to the FCA.
Additionally, Thomas Ward acted as a de-facto director for Financial Page Ltd, despite not being approved by the FCA to do so.
In a statement, the FCA said: "Ward disregarded the interests of FPL's customers and showed a willingness to enrich himself at their expense. The FCA considers that Mr Ward also took deliberate steps to control and influence the information that FPL disclosed to the FCA and encouraged Mr Page to withhold important information and deliberately drafted communications that were false and/or misleading."
The FCA has imposed penalties totalling over £1m on the five directors who have referred their Decision Notices, alongside BHIM, to the Upper Tribunal.
Thomas Ward faces the largest fine of £416,558, followed by Andrew Page at £321,033.
Aiden Henderson has been fined £179,179, Robert Ward £88,100 and Tristan Freer £52,725.