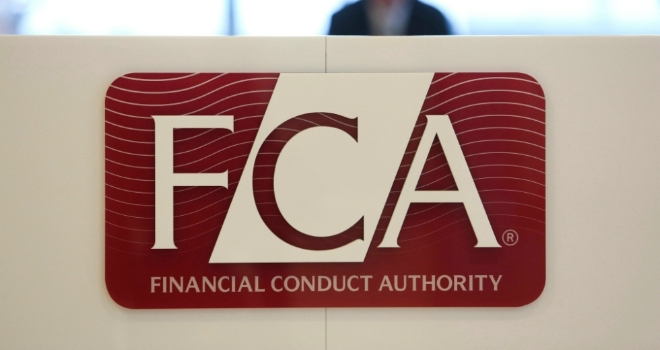 The FCA has commenced a criminal prosecution against Mark Starling for three offences relating to unauthorised investment schemes alleged to have been operated between 2008 and 2017.
Starling is alleged to have operated schemes that claimed to carry out financial futures trading for the benefit of investors.
His alleged offences include operating a collective investment scheme without authorisation, as well as two counts of fraud.
Starling's first court appearance was at City of London Magistrates' Court on 21 August 2018. The case was passed to Southwark Crown Court with the first preliminary hearing scheduled for 18 September 2018.