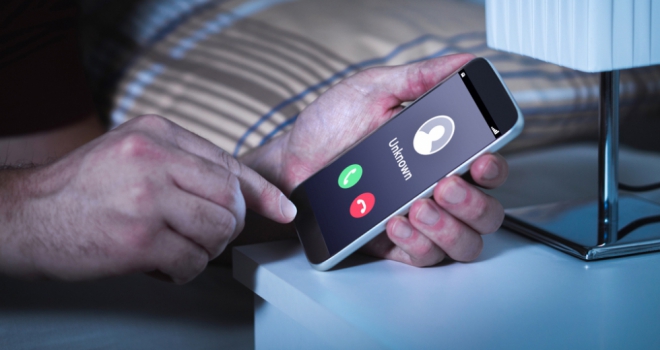 "This means the ban will officially come into force on 9th January. "
The Government has confirmed that pension cold calling will be banned from the 9th of January.
The ban will capture all unsolicited direct marketing calls, including from authorised advisers, and firms breaking the ban could face a fine of up to £500,000.
Earlier this year, the government has confirmed that financial advice firms which use the services of lead generation firms to gain new clients will be one type of 'legitimate business' which will be affected by the ban on pension cold calling.
In a consultation paper, released alongside the Budget documents, the government said that once the ban comes into force, "the small proportion of IFAs that use lead generation firms will need to stop using the services of these firms".
The government said it was keen to minimise workarounds to the ban, adding that "carving out a specific exemption for referrals potentially opens loopholes which could be exploited by scammers".
However the ban will exclude circumstances in which the recipient has an existing client relationship with the caller or has opted in to receive marketing calls, as well as ensuring that legitimate calls get through, such as calls from advisers following referrals.
Treasury minister John Glen tweeted: "Pensions cold calling is a scourge, so I was pleased and proud to see Parliament pass a ban on it this week. This means the ban will officially come into force on 9th January. Spread the word."