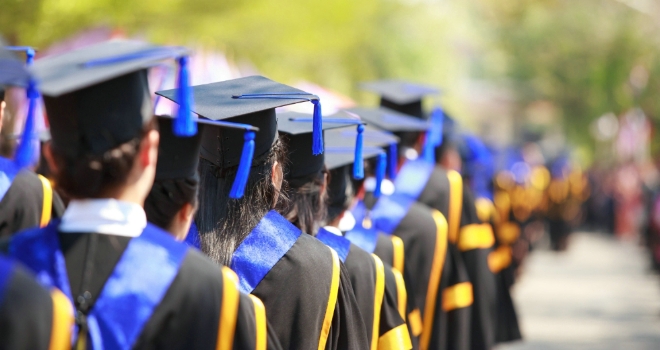 "With changing demographics and a greater focus on funding later life, it is no surprise that the equity release market is undergoing something of a boom."
The London Institute of Banking & Finance says registrations for its Certificate in Equity Release qualification have increased by more than a quarter over the past year.
The increase mirrors the 26% growth reported in the sector by the Equity Release Council over the past year, which saw total annual lending on course to break the £2bn mark for 2016.

CeRER, launched in 2006 when home reversions became regulated by the FCA, allows mortgage advisers to develop extensive knowledge on this growing market and qualify to provide advice on equity release products.
Michael Nicholls, Relationship Director at The London Institute of Banking & Finance, said: "With changing demographics and a greater focus on funding later life, it is no surprise that the equity release market is undergoing something of a boom. As a leading provider of professional qualifications, we are glad to be supporting this growth by providing advisers with the skills and knowledge needed to raise standards and improve outcomes for consumers. As the industry grows still further, we will be working with our stakeholders to ensure professionalism remains at the very heart of the industry."

Daniel Hobbs, Company Director at IFA network New Leaf Distribution, added: "Equity release is really important for a lot of people looking to meet their retirement aspirations, so it's vital that everyone in the business of providing advice is fully compliant and able to offer the very best professional service.

"The Certificate in Equity Release plays a vital role in improving compliance in the industry and at New Leaf, we encourage all of our advisers to take the qualification, in order to raise standards for our clients."