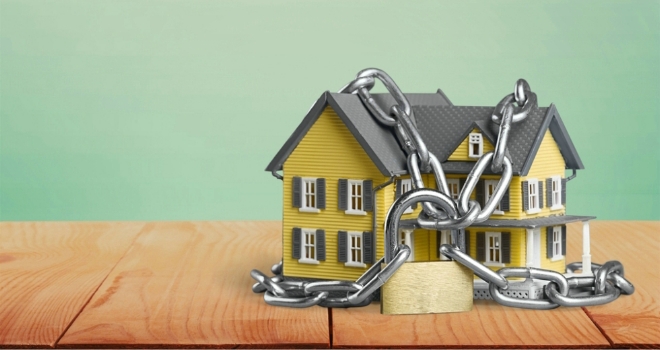 The Fixed-for-Life RIO allows customers to enjoy security in retirement by fixing their mortgage rate for the life of the mortgage.
With the mortgage available from 50 years old, it means customers could benefit from a fixed rate for 50 years or even more, safeguarding their retirement from interest rate rises for life.
The Fixed-for-Life RIO is available from 4.35% with a £995 arrangement fee. A fee-free option is also available.
Both versions of the Fixed-for-Life RIO offer a free valuation up to £1m, with a maximum property value of £3m.
Overpayments of up to 10% will be allowed and downsizing protection comes as standard, so if the customer repays the loan as a result of selling their home to move to a different property, no early repayment charges will apply.
Customers must be aged between 50 and 88 to be eligible for the Fixed for Life RIO and can borrow for a variety of reasons such as gifting to family members, home improvements, debt consolidation or even holidays.
Just like Hodge's existing residential mortgage range, the Fixed-for-Life RIO is only available through advisers and broker networks.
Matt Burton, managing director of mortgages at Hodge said:
"We're proud to have launched one of the first RIO products to the market back in 2018, and excited to once again revolutionise the space with the first ever fixed-for-life RIO mortgage.
"The Fixed-for-Life RIO has been created as part of our core mission to provide certainty in uncertain times for those planning their future. From today, customers can lock into the best long-term fixed rate on the market and enjoy that rate for life.
"We've designed the Fixed-for-Life RIO after extensive feedback from our customers. Our customers told us they wanted security in retirement, and we've listened.
"We have an established history in the mature lending space, having been one of the founders of equity release, interest only mortgage and RIO mortgage markets. Our goal is to drive innovation in the market to meet the needs of the changing face of retirement and the Fixed-for-Life RIO is the next step for us as we continue to build on our reputation of creating innovative products in the mortgage space."
Stephanie Charman, specialist lending relationship manager, Sesame Bankhall Group said:
"Hodge was the first to launch its retirement interest only proposition and it's fantastic to see their innovative approach again leading the way with the launch of its lifetime fixed RIO product.
"There has been much industry commentary around the constraints of RIO products since their launch to market last year, but continued innovation is now what is required in order to make this product concept available to more customers."