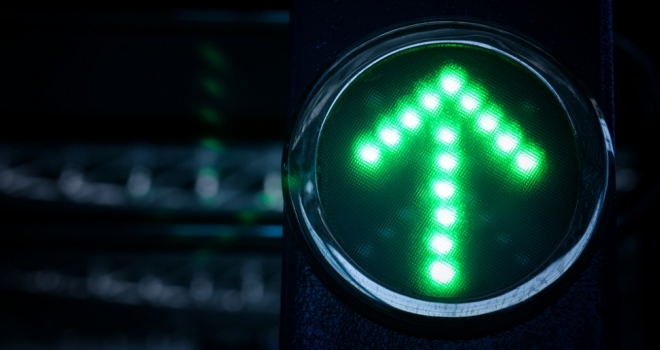 Just Mortgages will be referring any clients that may be interested in looking into equity release to Key Partnerships. The firm says the move is part of a drive to ensure that its brokers can cater fully to the increasing number of clients who need access to the later life lending market.
Just Mortgages is the top appointed representative in Openwork and has ambitions to provide its advisers with the permissions and education to provide equity release advice themselves in the future. However, it recognises that 'there will always be advisers who prefer a referral service' and so the arrangement with Key Partnerships is expected to be a long-term partnership, complementing its other services and the advice it offers its clients.
Openwork is expected to provide Just Mortgages with the authorisation to advise on equity release by June or July 2019, at which point Just Mortgages' advisers will be able to choose whether they wish to become qualified in this area in order to provide equity release advice themselves or if they prefer to continue to use the referral arrangement with Key Retirement. Just Mortgages has said that those who wish to provide the advice themselves will be provided with full training.
John Phillips, group operations director for Just Mortgages and Spicerhaart said:
"We recognise the growing importance of later life lending in all of its guises and equity release forms a very important part of that. Not only can it help people when they need it most by providing solutions to challenging financial issues, but it can also be used for gifting and 'age proofing' their homes. Equity release is increasingly a vital part of the mortgage advice mix and that is why this relationship with leading equity release provider, Key Partnerships, is such a vital one."
Jason Ruse, Head of Key Partnerships, said:
"Increasingly, we are seeing more and more companies in the financial services arena recognise that being unable to help customers who are looking for later life lending support is putting them at a competitive disadvantage. We are therefore delighted to be working with a well-respected brand like Just Mortgages as they look to make their offering for older borrowers more holistic. While equity release is not right for everyone, it is hard to argue that it does not fill a very real need in today's market and we look forward to helping Just Mortgages to service increasing numbers of their customers."