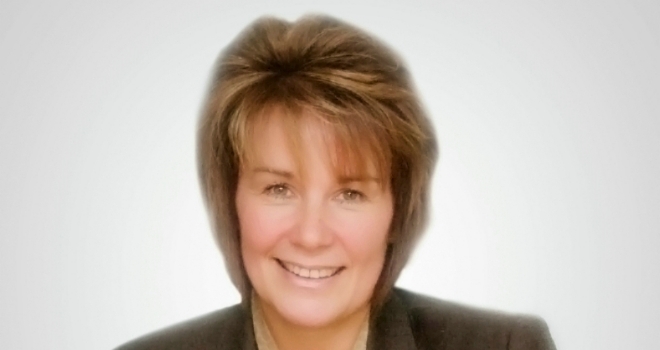 In fact, we hear from all manner of experts in our world who suggest that brokers/advisers/intermediaries are on a hiding to nothing when it comes to the technology they use and utilise. It's as if lenders have suddenly found the holy grail when it comes to technology and they are about to reassert their direct arms in terms of mortgage distribution. Forgetting of course that many, many lenders are only interested in mortgage intermediary distribution in the first place.
The fact is that brokers are actively and genuinely benefiting themselves from advances in technology, whether that be via the sourcing systems, the CRM platforms they use, or indeed in areas such as lead generation, marketing, and compliance. In fact, in all areas of an advisory practice's life, they have been, and are, using the existing (and new) technology to deliver real progress, to speed up their client integration, to interact with third-party suppliers, and to ultimately deliver considerable benefits to their clients.
The argument that, in technology terms, the advisory profession is somehow running down the road hitting a wheel with a stick compared to their lender peer group, is quite frankly offensive. Where I think critics of advisers get mistaken is around the development of technology, because even with the greatest will in the world and even for the largest advisers in the country, there is only going to be a certain amount of resource and investment they can put into this area.
Some critics see this as a sign of brokers 'falling behind' when it is actually nothing of the kind. Instead, what advisers have done very well, particularly those within network structures, is to tap into the huge array of systems, processes, resources and services that we, as well as technology companies, packagers, sourcing operators, and the like, actively present to them and make it work for their businesses. Just because you didn't develop it, doesn't mean it's not exactly the right technology for you.
So, while we hear a lot about the technology strides (in particular) lenders are making to claw back some lending share, there is an assumption that advisers are somehow in a sort of technological hibernation from which they will awaken far too late. 'What are you going to do about the lenders' coming for your clients?' is the constant refrain. 'How will your technology cope?', they ask. Well, the answer is very well, and it is also being refined, developed and updated to provide even more opportunities for advisers.
For instance, there is no question of Stonebridge sitting back and simply admiring our technology over the next few years. Far from it. Like most businesses that cater for mortgages advisers, we want to be offering our AR (and DA) advisers a whole array of benefits and updates which can help them in a range of areas. Notably, we want to ensure that the administration elements of the role only need to be carried out once, and that where possible the adviser spends much more time advising, rather than carrying out administration, or being kept on hold, or trawling through email message chains attempting to find answers.
We want information to feed straight into the system, and provide advisers with the real-time updates they want, to be able to see where there is missing information, to be able to create marketing messages that are signed-off and tailored to various client groups. The list goes on. Within our world there will be no suggestion that our work is somehow done, because that will never be the case; there will always be things to add in, developments to introduce, queries to be answered, and embellishments to make. Much like lenders are pursuing their lines of technology to get to where they want to be, so are we.
So, for those advisers who see these 'Adviser beware' messages and are worried, rest assured that in the main you are already using the technology and systems that are the most beneficial to you. There is nothing wrong of course with shopping around and seeing if there is anything out there that you might add to your proposition, or looking at the latest developments and asking your suppliers if they plan to follow suit. Technology will remain vitally important to your business, and there will always be an industry working on the tech that can help you secure that business. On that part you have no worries – the important point is that you engage with it and get the most out of it.