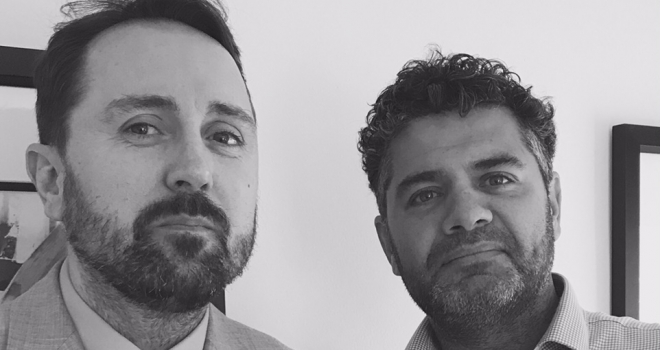 Well, that all seems fair, doesn't it? Debate over.
But, not really, of course, and not when you drill down a little and look at the way advisers might conduct this type of business, the technology and processes lenders are putting in place to facilitate it, and the rather large question of whether this whole sector is in anyway good for the client. There's also the issue of what happens in the future, the potential for mis-selling claims and how advisers – and those responsible for their compliance – might fight such case
Let's be under no illusion that when it comes to product transfers, we're on something of a sticky wicket. This is not simply because of the documentation that many firms tend to believe is acceptable when it comes to such cases, but fundamentally we're talking about the factfind and research that should go into every single case, regardless of what product options a client's existing lender has offered them.
As a network, we are very nervous about this area especially when it comes to signing off such cases. For a start, there is the issue mentioned above – if done correctly, the adviser will be carrying out the same job, but only getting half of the proc fee. Secondly, in our experience, the product transfer option only tends to be the best option when, having collated all the information, it appears that the client has nowhere else to go. Thirdly, we hear you ask, what about where the product transfer is the best option? Well, yes we'll accept that, but (again in our experience) it's generally not.
Which, in the vast majority of the cases, makes the decision to go with a product transfer a difficult one to justify, because if there is a better product available – and there generally is – why isn't the adviser offering it to the client?
It doesn't take a genius to work out that there is potential here for clients – or dare we say, ambulance chasers – to come back at a later date and ask why the adviser 'recommended' the product transfer rather than the better, more suitable product. If the adviser in question has not been as diligent as they should have been, and essentially has opted for a quick execution-only type arrangement, placing the case with five clicks of a mouse and no documentation, then they could be in dire straits.
And, of course, let's not forget the lenders who are making this type of product transfer process that much easier. Or the regulator for whom, in our opinion, product transfers represent a much more significant risk factor than they might care to admit.
In essence, are we standing by while product transfers make a mockery of the MMR? There's already been much talk of MMR dilution and given this is a regulated business, we are regulated individuals, and there are quite clear rules around the provision of regulated advice, there is a strong argument to suggest that MMR is not the all-powerful force it used to be – certainly not when it comes to product transfers.
Advisers should not be complicit in a process which appears to suit lenders, and few others. Recommendations to product transfer should be made for the right reasons, not because you're time-poor and you want to 're-broke' quickly, and get on with other, more involved, cases. There must be evidence that the factfind has been carried out, that research has been done, and that the client has been offered all the options, not simply 'handed back' the product transfer option they came in with.
The market, and the larger lenders in particular, might be making this an easy option to take, but the line of least resistance tends not to be the right one in the vast majority of cases. Product transfers are no different and this could be an advisory trap that will be very hard to get out of should the complaints industry come looking for blood.