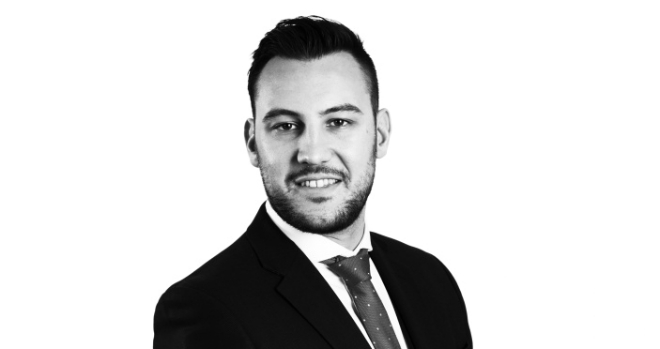 Goji, which enables P2P platforms to gain access to new investment products and markets, has officially launched today with initial clients including Landbay, ArchOver and Assetz Capital.
Goji hopes to be among the first to offer the IFISA to investors by managing the "administrative complexity" for P2P platforms.
The platform has launched with a £400,000 investment from fintech investors. While its initial focus is on the IFISA, its future propositions aim to enable P2P lending platforms to access new investor markets, including pensions and advised markets.
Jake Wombwell-Povey, Goji Co-founder and Chief Executive Officer, said:
"P2P lending has a vibrant future, but it must diversify into new investor markets to reach its potential. Goji provides P2P lending platforms with the best route to offer more lucrative and diverse investment products. IFISAs are just one of many investments that Goji will enable P2P lenders to offer in the future as Goji seeks to take P2P lending to new markets in the UK and abroad."
Julian Cork, COO at Landbay, said:
"Cash ISAs make up a significant proportion of annual subscriptions but they offer some of the worst historic rates this year. So far the only alternative has been the volatile world of stocks & shares ISAs. Working with Goji has allowed us to apply the same focus on customer experience and scale we currently offer investors to our ISA customers and we are looking forward to launching our Landbay Property Backed ISA to new and existing investors - for no charge - in April."
Stuart Law, CEO at Assetz Capital, commented:
"To date, Assetz Capital has lent more than £100m with investors gaining around £10m of gross interest as a result. Roughly speaking, if the IFISA had been available 12 months ago, £4 million of that interest would have been in the pockets of investors, rather than collected as tax. The availability of the IFISA will therefore revolutionise the savvy investor's portfolio."
Ian Anderson, COO at ArchOver, added:
"As the only 'secured & insured' platform for lenders supporting growing UK businesses, the IFISA is a great bonus for lenders taking advantage of our fixed rate, 7 percent returns with zero default/loss record. Goji's fully compliant, end-to-end solution allows us to maximise the opportunity and scale to support demand as the wider investor market becomes aware of the opportunities in crowd lending."