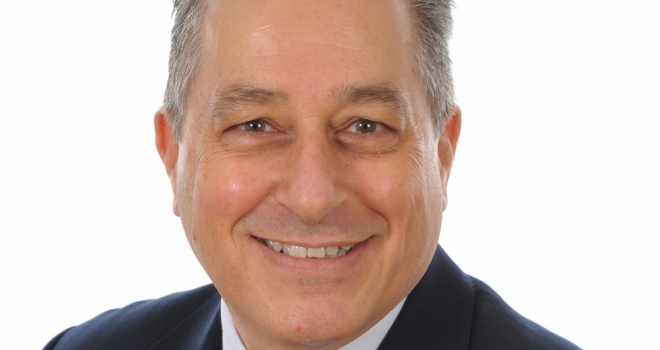 "Increased competition, options and control are key elements in helping to ensure that landlords are classifying their investment types 'properly'"
There's no getting away from the fact that the increased popularity of the UK 'staycation' is the primary driving force behind its recent rise in prominence. And, for the vast numbers of people caught up in the travel chaos over the Easter holidays which saw more than 1,000 flights being grounded at Heathrow, Gatwick, Manchester and Birmingham, the appeal of a UK-based break may just have risen even further.
I wouldn't say this airline turbulence was exactly good news but it certainly doesn't harm landlords with short term lets sitting within their property portfolios and, if Mintel's report on Domestic Tourism is anything to go by, it will come as no surprise to anyone to see activity intensify as we move into the summer months.
This report found that more than half (53%) of UK adults planned to take a domestic holiday in the 12 months that followed August 2021, with demand expected to surge from this spring onwards. The same report also discovered that 18% of those who plan to spend more of their holidays in the UK want to do it to limit their carbon footprint.
In addition, Mintel's Family Holidays report showed that 14% of parents now see carbon reduction as one of their five top factors when considering their choice of family holiday. Adding to the focus on the environment, the Mintel research also found that 28% of British adults said they prioritise the environment more now than they did before the pandemic.
A further report by Euromonitor, issued late last year, showed that the self-contained accommodation sector - which includes short-term rentals - was ahead of other sectors in terms of the value of sales recovery for 2021. The report added that short-term rentals are forecast to be one of the key drivers of the UK's recovery and the sector is expected to reach 2019 levels, of around £2.1bn, in 2022.
Of course, short-term lets is not just about staycations. They offer access to flexible accommodation which can work for those who may be waiting for their new home to be constructed or refurbished after a previous sale, for contactors embarking upon projects away from home or a variety of other reasons.
For lenders, it's all about providing flexibility and choice to meet the needs of landlords who are carefully evaluating their portfolios and looking to include property types such as short-term lets, HMOs and MUFBs to bolster yields and diversify away from the more vanilla buy-to-let properties. As such, here at CHL Mortgages, we recently entered the short-term let marketplace with the introduction of a new five-year fixed product range up to 75% LTV comprising of dual fee bands to help provide landlords with more control over upfront costs.
Historically speaking, landlords had to pay a hefty premium for such products. I suspect these premiums have led to some landlords not always divulging the short-term letting aspect of some properties to lenders, despite the security for the lender being the same. Meaning any official statistics are also likely to represent an under estimation of the true number.
Increased competition, options and control are key elements in helping to ensure that landlords are classifying their investment types 'properly' and this remains an area which lenders and intermediaries should be monitoring closely moving forward.