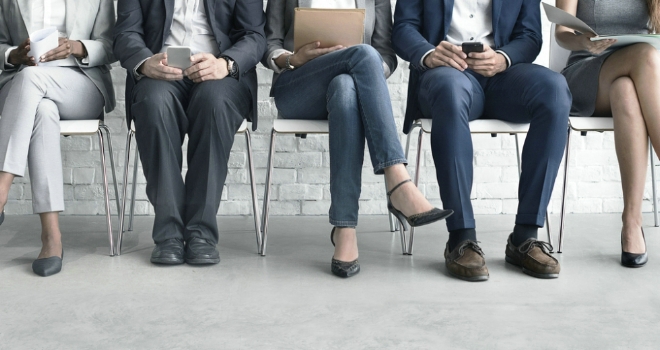 "Both Victoria and Paul will strengthen our regional networks as further attention is drawn to our specialist lending offerings. "
Foundation Home Loans has expanded its sales team with the appointments of Victoria Pearce and Paul Ormonde as regional account managers for the East and South of England.
Victoria joins Foundation Home Loans following terms at Santander, Aldermore and most recently, Shawbrook Bank. Having worked across a range of underwriting and sales teams, Victoria specializes in residential, specialist buy-to-let and commercial lending.
Before joining Foundation Home Loans, Paul was a regional account manager for the State Bank of India, having recently completed his CeMAP exams. Paul comes to Foundation Home Loans with over 22 years' experience in the estate agent arena - most recently at Knight Frank.
Victoria Pearce said: "This role puts me in the perfect position to assist brokers with the most complex of scenarios, an increasingly important task as landlords face more and more regulation. I look forward to working with contacts in the East of England, and joining the Foundation Home Loans team."
Paul Ormonde commented: "I am excited by the prospect of joining Foundation Home Loans. Having worked in the industry for over 20 years, I feel confident now is the time to become a part of this ever-growing business, ensuring brokers in the South of England remain ahead of the curve."
Andrew Ferguson, commercial director at Foundation Home Loans, added: "Both Victoria and Paul will strengthen our regional networks as further attention is drawn to our specialist lending offerings. Both play a key role in the continued efforts to build relationships across pockets of the UK, as well as serving their individual client needs."