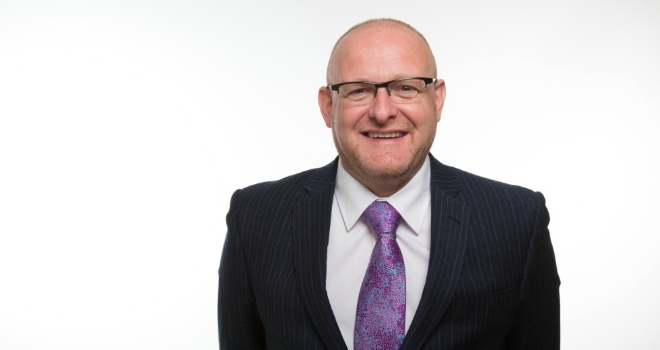 "I'd had no intention of returning to the industry in a permanent role and had many offers ranging from new lenders to challenger banks"
Bridging lender Hope Capital has appointed Gary Bailey, formerly sales director at Together, as its first managing director.
Gary will be responsible for managing the day-to-day operations of Hope Capital, working closely with its senior management team.
His role will be to promote expansion and innovation within the company whilst delivering the sales targets for 2019 and beyond.
Jonathan Sealey, CEO of Hope Capital, said: "This is the first time that Hope Capital has appointed a managing director and it marks the next phase of our growth. Gary brings a wealth of industry knowledge and experience that will really help drive Hope Capital forward and achieve its ambitious growth plans."
Gary Bailey added:"I'm excited to be joining Hope Capital. Due to outside interests I'd had no intention of returning to the industry in a permanent role and had many offers ranging from new lenders to challenger banks, however the company values, ethos, aspirations and commitment of Jonathan and his board members was too much for me to resist. I know I can make a positive difference and add value to help Hope Capital achieve its ambitious growth plans. I am really looking forward to working with Jonathan and the team to help drive the next stage of Hope Capital's growth and development."