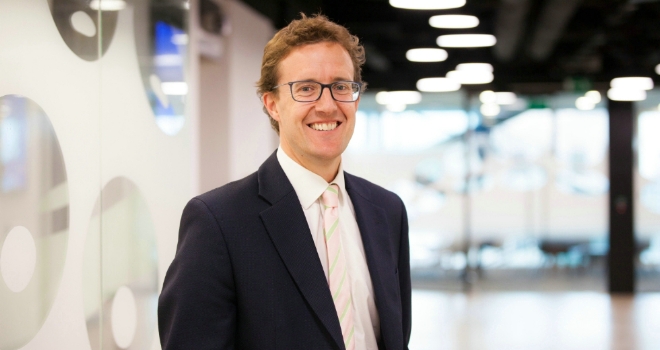 Octopus Investments is working with financial advisers to launch a new online lending product on the back of the rapid growth and continued government support of peer-to-peer lending.
'Octopus Choice' will provide a middle ground between saving and stock market investing. By investing in a discretionary managed portfolio of asset-backed loans, customers will target higher interest rates than deposit accounts, but with less risk and volatility than stocks and shares.
All qualified financial advisers have had the scope of their investment permissions automatically widened to include online lending products, but Octopus says that uptake has so far been limited, and many advisers remain sceptical of the opportunity they present.
Investments into Octopus Choice will initially be allocated to loans secured against residential property through its Dragonfly Property Finance business.
Facilitating both up-front and ongoing fees, Octopus Choice will allow advisers to broaden the scope of their advice to include some of their client's deposits that are earning low levels of interest in savings accounts or cash ISAs.
Simon Rogerson, CEO of Octopus Investments, commented:
"The growth of peer-to-peer lending shows no sign of stopping, and the sector presents a powerful opportunity for financial advisers to add value to their clients. But it's currently being overlooked – and we want to change this. By working with the adviser community, we hope to help advisers play a central role in shaping the market as it continues to grow, developing a product that solves real needs for their clients.
"Because over the past few years, we've been hearing advisers ask the same question: how can I help my clients generate better returns than savings accounts, without over-exposing them to the ups and downs of the stock market? We think Octopus Choice offers an attractive solution, which can empower more and more people to make their money work harder for them."