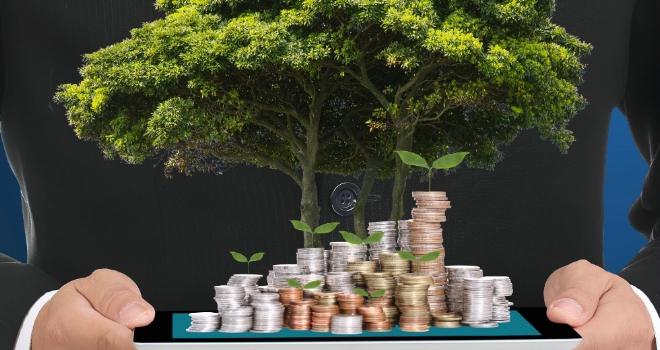 Unbolted's online platform offers rates of between 1.5% and 3% per month for loans taken out against items such as fine art and antique cars.
The lender aims to offer loans against the items within three hours and credit consumers within 30 minutes upon delivery of goods.
Similar alternative lenders such as HNW Lending have seen increases of up to 20% in loan enquiries in recent months.
Rito Haldar, co-founder of Unbolted, said:
"We set up Unbolted because we want to challenge the way people can access credit through the out-dated pawn industry and other secured lenders. We'll do that by being transparent, offering fairer terms, cheaper rates and a convenient, easy-to-use online service that puts consumers firmly in control of their borrowing.
"At Unbolted, we use a peer-to-peer online model which strips out many costs and ensures our customers can benefit from lower rates than typical larger loan companies or pawnbrokers.
"For us, it's about making short-term borrowing affordable and simple so we can help asset-rich but cash-poor individuals and business owners. We want to champion change in this industry."
Ashwin Parameswaran, fellow co-founder of Unbolted, added:
"We have launched the service now because we know Christmas is an expensive time of year and, come January, many people are looking to consolidate their debts or look around for short-term finance options. We want to help them do that in a cost-effective and convenient way.
"We see no reason why people should be forced to turn to expensive pawnbrokers or short-term finance lenders to do that. Using their luxury or personal assets as collateral gives them access to an affordable option through Unbolted.
"There's a certain stigma, probably quite rightly, attached to the pawnbroker industry, which is in real need of a shake up. We're aiming to remove this stigma and create a new financing option that benefits more people. We certainly hope people consider us when they come to review their borrowing options this winter.
"The reality is that in difficult times people sometimes do need extra cash and through Unbolted they now have a smarter, fairer and more sustainable way to do just that."