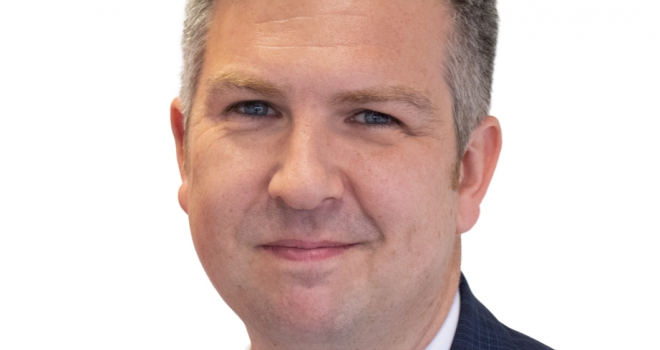 "I'm really looking forward to working with brokers in my region to help them find a home for more of their cases that don't fit a standard credit score."
Pepper Money has appointed Max Hill as its new regional development manager for Yorkshire and the North East.
Max Hill joins Pepper from Metro Bank and has previously held roles at Countrywide, Just Mortgages and Legal & General.
Max will work alongside Natasha Morello, who is the telephone BDM for the area and provides brokers with the choice of talking to a member of the team in the office or in the field.
Ryan Brailsford, head of sales at Pepper Money, said: "Changing demographics, increasing credit commitments and shifting employment trends are all driving an increase in the number of clients whose circumstances fall outside of mainstream mortgage lender criteria. Brokers therefore need to develop strong relationships with specialist lenders so that they are able meet this growing demand. I'm really pleased that Max has chosen to join Pepper Money to help us to establish more of these strong relationships with brokers in Yorkshire and the North East."
Max Hill added: "I'm really looking forward to working with brokers in my region to help them find a home for more of their cases that don't fit a standard credit score. A growing number of homebuyers and remortgagors have incidents of adverse credit on their record and this presents a real opportunity for brokers to demonstrate their value and advise these clients on all of the great options that are available for them."