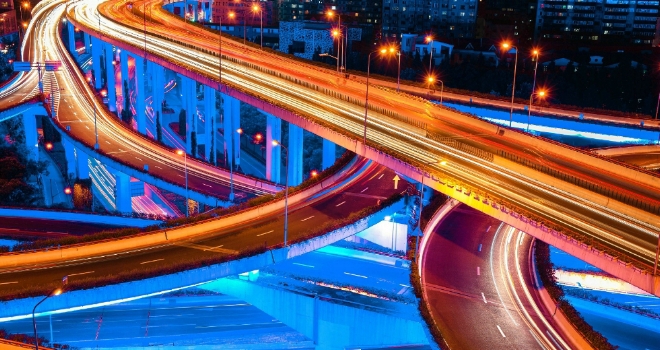 "I'm also glad to see it's not been a 'race to the bottom' with rates, seeing a slight increase to 0.95% against the average rate of 0.94% in Q2."
Bridging redemption methods are increasingly shifting from 'sale' to 'refinance', according to the latest data from West One Loans.
For the first half of 2018, refinance had already become the main method of redemption, with 51.7% of loan exits being the transfer of debt into a different form of finance. Over the same period in 2019, this rose to 59.1%, while property sale dropped from 28.5% to 26.2%.
West One says developers and property owners using a bridge are "finding it harder to make the sale, or perhaps more pertinently, make the sale at the price they want to achieve".
The lender says competitive buy-to-let mortgage products are also causing an increasing number of borrowers to keep hold of their property and add it to their portfolio.
West One says ttis trend is helping fuel the increase in bridge-to-let mortgages and "further demonstrates how exits are changing for borrowers".
Its data shows that gross annual bridging lending increased to £5.6bn for the second quarter of 2019, a modest increase on the previous quarter and the third highest on record. These top three peaks in annual lending have all occurred in the last four quarters.
Stephen Wasserman, managing director of West One Loans, said: "West One has enjoyed a strong first half of the year, which has seen us completing some of our largest loans. Q2 started incredibly well for us as we were able to deliver two record months EBITDA for the lending business in April and May. This has been backed up by strong enquiry levels throughout the quarter, which were higher than we anticipated at the beginning of the year.
"With a few well-known lenders leaving the market, perhaps we are benefitting from strong demand shared amongst fewer lenders.
"Our average loan size was, naturally, boosted by some larger loans that we were able to complete at the beginning of this quarter, so we did see this fall as the quarter went on – but these look very healthy for us and the industry as a whole, which is positive news.
"I'm also glad to see it's not been a 'race to the bottom' with rates, seeing a slight increase to 0.95% against the average rate of 0.94% in Q2."