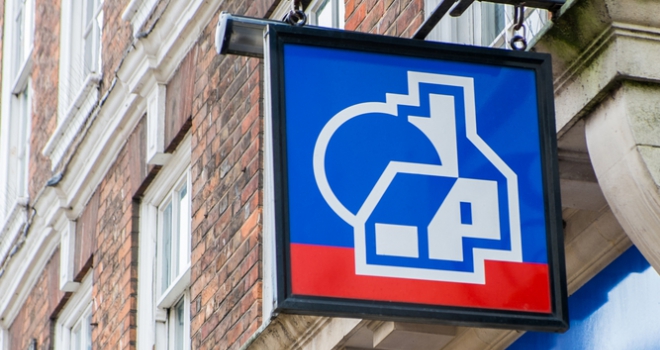 "In the current economic environment, we have seen strong demand from landlords looking to remortgage to The Mortgage Works."
Landlords looking to remortgage to TMW will be able to choose from a range of mortgages that all come with a £400 cashback and free standard buy-to-let valuation.
Two-year fixed rates start from 1.24% at 65% LTV with a 2% product fee and 1.79% at 75% LTV with a £995 fee.
Five-year fixes start at 1.74% up to 65% LTV and 1.99% up to 75% LTV, both with a £995 fee.
At the same time, The Mortgage Works will also be introducing a new mortgage range for landlords looking to purchase a property, which also comes with free standard valuations. Rates on this range start from 1.54% for a two-year fix and 1.94% for a five-year fixed product.
Daniel Clinton, head of lending at The Mortgage Works, said: "In the current economic environment, we have seen strong demand from landlords looking to remortgage to The Mortgage Works. As a result, we're enhancing our remortgage offering to include a competitive £400 cashback option, which landlords can use to cover the legal expenses when sourcing their own conveyancer."