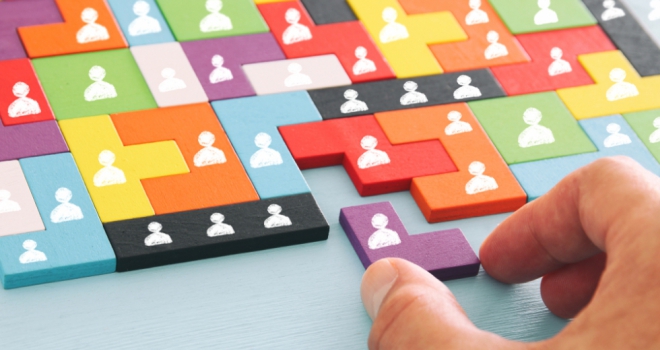 "With the challenges facing the industry it is critical that AMI has the sector behind it and is able to listen to all voices."
Appointed Representatives of the Network can now access news via their monthly newsletter, including regular updates on legal and regulatory issues that impact the mortgage market, and the AMI's website.
The website provides access to a range of factsheets and technical guidance, plus industry viewpoints on protection and diversity, equality and inclusion.
Network members can enjoy AMI membership at no additional cost.
Ben Allen, compliance director of The Right Mortgage Network, said: "Being part of a trade body such as AMI adds to our credibility and enhances our proposition. It also offers us the chance to increase engagement with the regulator. I have long admired the work that Rob Sinclair and everyone at AMI are doing. They really understand the challenges mortgage intermediaries are facing and provide an excellent platform along with necessary support to meet and overcome these."
Rob Sinclair, chief executive of the AMI added: "AMI is pleased to welcome The Right Mortgage & Protection Network to membership. With the challenges facing the industry it is critical that AMI has the sector behind it and is able to listen to all voices. As we confront the Green agenda and changes to the Appointed Representative regime we look forward to working together to ensure balanced decisions."