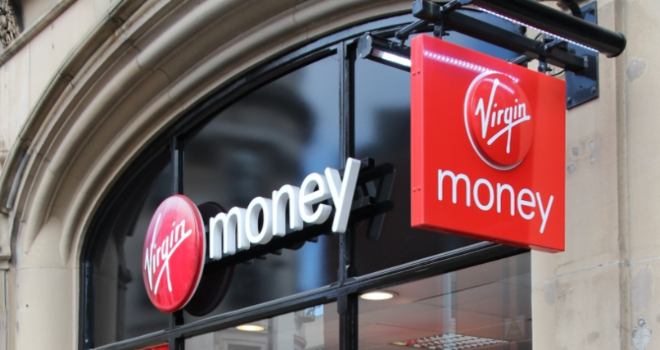 Its exclusive 75% LTV five-year fixed rate with a £995 fee will be increased to 1.67%, while a buy-to-let exclusive two-year fix at 65% LTV with an £895 fee has risen to 1.55%.
Across its core range, a two-year fixed rate at 65% LTV with a £995 fee has increased by 2bps to 1.36%, with its green mortgage equivalent rising to 1.31%.
Five-year fixed rates at 65% LTV have increased by 12bps to 1.56% with a £995 fee and to 1.51% for the green product.
A 65% LTV two-year fee-saver product has also risen by 6bps to 1.60% and a five-year fee-saver rate has increased by 11bps to 1.69%.
Selected 75% LTV fixed rates have increased by up to 0.11% and selected buy-to-let fixed rates have by up to 0.09%.