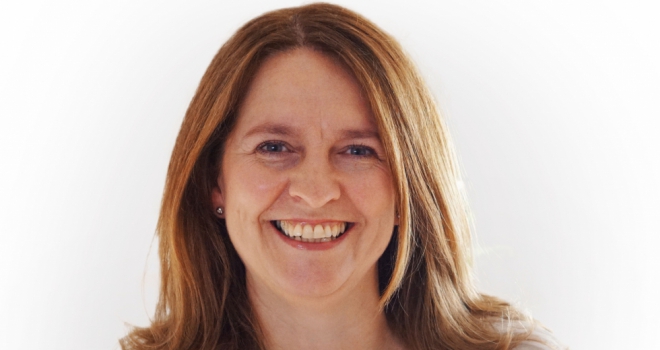 "Brokers said they were frustrated by what they see as 'client poaching', where lenders contact their customers in advance for events such as product transfers"
Whilst some of these changes have opened up the market, at Smart Money People we wanted to understand from brokers what they felt the key future threats to their business would be, and what they wanted from lenders to minimise, or offset, these threats. The results formed part of the seventh edition of our Mortgage Lender Benchmark published in December 2021.
Lenders
With over 25% of feedback, lenders themselves were seen as the biggest threat in the eyes of brokers. Brokers said they were frustrated by what they see as 'client poaching', where lenders contact their customers in advance for events such as product transfers, and generally before the broker can. The comments we saw showed brokers felt this gave their clients opportunity to move to exclusive direct deals that are not available to the brokers themselves, putting them at a disadvantage. Brokers said they would like to be notified, but ideally to facilitate that contact, and have access to the same product suite to offer the clients they believe that they 'own' the client relationship.
Our analysis found that weaknesses in lender products and processes were also considered a threat by brokers. The key themes we saw within this included concerns around dual pricing, lower proc fees and a lack of flexibility in lending criteria which are appropriate for the current market e.g., more self-employed, challenges for FTB deposits and the ability to lend into retirement. Brokers also cite they felt there was a need for better processing / automated underwriting to ensure that they can compete with the direct lenders who they perceived were seen as delivering faster services, again undermining the advice offering.
Direct mortgages
19.4% of brokers who responded to our research said that the availability of direct mortgages and online mortgage providers were their biggest threat. Brokers said they were concerned about more competitive deals being offered through online channels, which made it more difficult for them to compete.
Comments we saw from brokers also said they are worried that the increasing amounts of what they considered 'generic advice' available online could lead clients perceiving that it's applicable to them, when that's not necessarily the case, and this will diminish the need for personal advice. This in turn lead brokers to express concerns that clients may not always get the right mortgage for their individual circumstances at the time or for the future.
"Banks offering 24-hour mortgage advice, such as the TV adverts for NatWest and Barclays. However, that's for residential only thankfully."
"Online brokers and client's directly approaching their bank for a mortgage without looking at the wider market."
Fintech and robo-advice
Connected to the rise in direct mortgages and online channels, automation, AI and robo-advice was perceived as a key threat with 17.8% of brokers claiming this was their biggest area of concern. From our analysis of broker feedback, we saw that robo-advice in particular was most commonly mentioned in this context with brokers fearing they could be pushed out.
"Fintech entirely. If the process can be automated, the consumer will go with the path of least resistance."
"Auto advice - clients going direct based off price comparison sites and poor information based on execution only."
Economic factors
"Potential house prices dropping - threatens existing clients with high LTVs being unable to re-mortgage. Lenders could support by offering competitive rate switch products, even for high LTVs."
The final area worrying brokers surrounds economic factors and 17.4% of brokers cited this as a threat to their future business. Brokers comments shared that they are conscious that any economic downturn will impact their business as will the forecast increase in interest rates, due to the impact both have on the housing market. With rising inflation already apparent, brokers expressed concern that affordability will be even more challenging unless lenders adjust their policies accordingly. This could be further exacerbated if house prices continue to be as robust as they are currently, despite the economic conditions.
There's no doubt that the threats outlined by brokers in our latest Mortgage Lender Benchmark are wide and varied and despite a still strong market, it's important that we do not lose sight that it's as tough to be a mortgage broker than ever before. For providers (lenders, services, tech providers), not losing sight of these fears and potentially helping brokers to minimise these risks will be key in 2022.