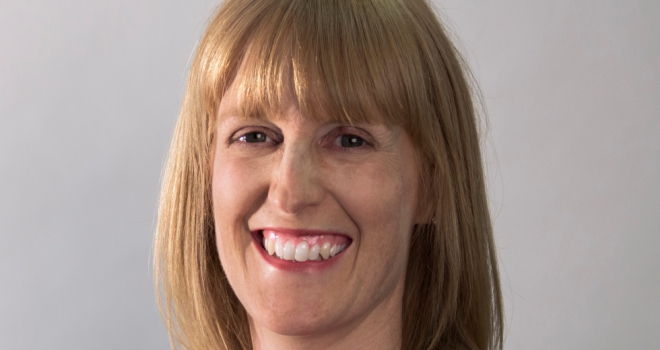 "The framework the FCA is using to propel firms into delivering good customer outcomes centres on four key areas: products and services; price and value; consumer understanding; and consumer support."
Despite its status as a game-changer, according to research by Royal London, it seems a good proportion (19%) of advisers hadn't heard about the reform prior to the final paper being issued and 1 in 4 advisers (27%) didn't expect to make any changes to their business practices.
The reality is that the reforms will have implications for all regulated firms across the whole retail financial services industry, and advice firms will need to be comfortable that their services are meeting the Consumer Duty both for new customers and on an ongoing basis.
The framework the FCA is using to propel firms into delivering good customer outcomes centres on four key areas: products and services; price and value; consumer understanding; and consumer support. And, because the culture the FCA wants to embed is one of personal responsibility, the onus is very much on individual firms to decide what approach to take rather than prescribing a set of 'tickbox' rules.
The good news, for the insurance industry at least, is that some of the groundwork for this was laid by the General Insurance Pricing Practices reform introduced earlier this year. It means Paymentshield has already introduced changes that help to meet the demands of the first two areas of the FCA's Consumer Duty framework which focus on products and service and price and value. For example, we've already taken steps to ensure remuneration throughout the product lifecycle provides fair value.
So, for now, I'd like to focus on the final two outcomes - consumer understanding and consumer support – as these are the two that are also likely to have bigger implications for advisers.
When it comes to consumer understanding, the question the FCA wants us all to be asking is whether all communication helps customers to understand products and services. This could mean mapping customer journeys, paying particular attention to key touch points, and conducting regular reviews and tests to make sure communication is having the intended impact.
Our research with consumers has consistently revealed that a significant proportion of UK adults are intimidated by or struggle to understand jargon, so it's a positive step for businesses to become more conscious of the language and formats they're using to convey important information. When it comes to insurance, taking advantage of resources such as Paymentshield's customer guides and jargon-busting glossary as a pre-read or follow up to client conversations could help to support consumer understanding.
But it's also a good idea that firms regularly ask customers for feedback to check that the materials they're using explain things well and to point out where they don't. At Paymentshield, we work with an agency to advise where we could use more 'plain English' and we plan to use a customer forum to get feedback, as well as use existing feedback mechanisms to get more insight on how our customer communications are performing.
The final outcome in the framework, customer support, sounds incredibly broad, but our interpretation is that it's really about demonstrating that, when it comes to servicing your customers and your channels of communication, you're actively identifying any issues and taking steps to resolve them. Our focus is therefore to make sure we can evidence our processes, how we identify a vulnerable customer and how we're monitoring and acting on customer feedback and complaints data.
Given that the reform is intended to promote responsibility for consumer outcomes, the FCA expects boards must review, at least annually, if their firm is delivering good consumer outcomes in line with the Duty, and approve plans to address poor outcomes. The first board report is expected by July 2024, within 12 months of the rules coming into effect.
However, boards must ensure their firm is complying with the Duty by the end of the implementation period – which is 31 July 2023 - and have identified any gaps or weaknesses with a plan of action in place to remedy them. This means that although a formal report is not required until mid-2024, boards are expected to assess compliance from the end of the implementation period, which could prove a challenging timeline for many. Although it's unlikely the FCA will ask firms to submit anything to attest that they are compliant, the expectation is that companies will be able to evidence their reporting and plans.
Mortgage advisers know that a customer needs home insurance before they can exchange, and that not having insurance could negatively impact that customer further down the line. What's more, the overwhelming majority of advisers also believe it is best practice to discuss GI with clients – 96%, according to our latest Adviser Survey. But many still don't broach GI with customers, which raises the question of if continuing to overlook GI is really in the spirit of what Consumer Duty is all about.
At the very least, we'd always strongly recommend advisers are really clear with their clients that their mortgage provider, and therefore their solicitor, will expect them to have home insurance in place before exchange of contracts, and be upfront about what they personally will and will not be advising them on.
As with all reform, the Consumer Duty brings a lot for companies to wrap their heads around ahead of its introduction next April. Testing the clarity of communication, evidencing efforts to support consumers, and always considering the cross-cutting rules should be front of mind for advisers.