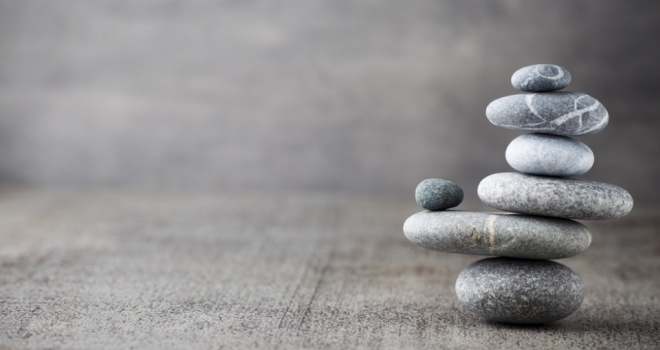 "The double-whammy of rising interest rates – and particularly rising mortgage product rates – and the cost of living increases are going to feed into buyer demand"
On the face of it, activity levels – particularly in the purchase sector but increasingly so for remortgaging – look like they are flying in the face of what the economy writ large is facing.
That said, there are a number of mitigating factors and, as we know, sometimes it's a simple fact of economic life that the housing market stands apart from the rest of the economy. We certainly witnessed that throughout the pandemic and that has been maintained even after the end of the stamp duty holiday which clearly had a major influence on the market.
The facts as they appear to be right now are, of course, predicated on strong demand and poor supply. The big question is how long will either last?
Certainly, it does appear to be that – those who can – are prioritising their housing wants and needs over others at the moment. The past two years has seen strong house price inflation in pretty much all regions of the country and that is being utilised to either move up the ladder or being accessed for a variety of reasons such as home improvements and the like.
Supply in itself doesn't look like it's going to change – at least not significantly – any time soon. Certainly not new-build supply. In that regard, it was interesting to see Michael Gove try to remove himself from the Government's ongoing target of 300,000 new properties per year by the mid-2020s.
This target has been a real flag-waver for a Government intent on trying to level up, however Gove's comments appear to suggest that he doesn't believe them to be achievable and, that being the case, does he want to associate himself with a potential failure to hit such targets? It would seem not.
However, there are inklings that we are starting to see an inching up of supply coming to market, although at the very same time demand still far outstrips that supply, which is why we currently have a market where properties are selling incredibly quickly and often above asking price.
Talking of which, Rightmove's recent report suggested that asking prices had increased by 2.1% over the last month alone, and you can perhaps see why the UK property market is believed to be a seller's one at present.
However, there are enough headwinds already blowing through to suggest that this could change, and relatively quickly. The double-whammy of rising interest rates – and particularly rising mortgage product rates – and the cost of living increases are going to feed into buyer demand; indeed, you might already argue that we are starting to see this already, and that demand will continue to dampen throughout the year.
Rightmove suggested that the number of buyers contacting agents was already 14% down on the same period last year, although this was during the stamp duty holiday and when you compare it to the last 'normal year' – 2019 – it is still up 31%.
My view is that strong demand is going to remain a residual of the market over the course of the rest of the year, but it is likely to have already peaked and, as inflation continues to bite further, it will begin to drop off. That being the case, supply is also likely to be bolstered and with it we should see the large house price increases we have witnessed over the last two years begin to stabilise as well.
This is no bad thing, particularly in terms of mortgage accessibility and the likelihood that a growing number of would-be borrowers will have challenges in meeting lenders' affordability measures, given how their outgoings have risen.
I sense that in six months' time, for example, we'll have a much calmer market at work, albeit one where those that can, will still want to act, and one where mortgage payment certainty is going to play a major role for those coming off deals.
In other words, purchase and remortgage activity is likely to remain relatively strong and, given the complexity of our market, that is good news for advisers who will be able to support their clients not just in their mortgage needs, but in all other areas.