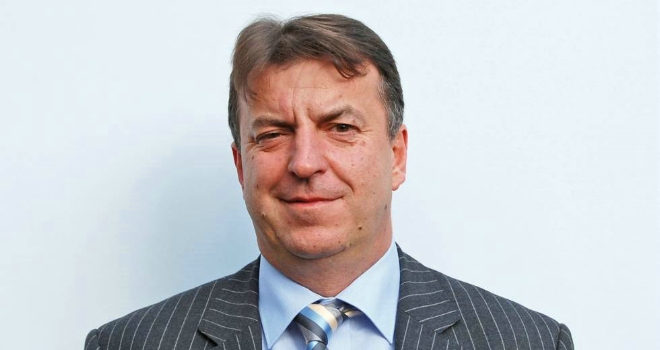 Strictly speaking, the rules require us, and our broker members, to create lots of written procedures. It's not only the FCA who could ask to see them, it could be that they have auditors on site. Fortunately for the time-poor SME, a business can go and buy or download basic templates – after all, one company's training and education policy can be written in broadly the same way as the next company's.
One of the first places I'd recommend a broker or small business to tidy up is the public-facing website – the front door that greets most clients and the one with the farthest outreach. Be careful about absolute statements, don't think you can use the FCA logo (only they can!), keep it all up to date. Not that all small businesses have websites, even now…
Our Association has, as you may have noticed, spent three years playing up the dangers of getting things wrong. Now this is the year we can reassure our members that everyone knows what is going on, which just wasn't quite the case before. The FCA recognises that smaller firms don't earn any money from having the country's fanciest working-from-home policy. A broker or small business owner should be able to trust him/herself to judge what's worth the time spent on it.
The only warning message I'd send out is that business owners may think they have done pretty much all they need to do, then get a rude awakening. You might be a grade-A student in an exam writing perfect answers to questions A and B, but don't wait till there's just five minutes to go before you turn over the exam paper in case questions C, D and E are on the back.
But the main message needs to be one of reassurance. There is more work to be done after the permission to trade has been granted, but it's work you can make a headstart ahead of time and even, whisper it, cut corners to reduce the impact on your own workload. This is one area where I don't need to warn brokers of the consequences of not exceeding expectations!