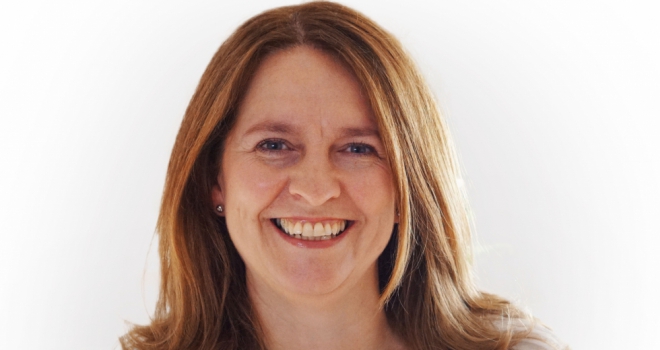 "The FCA is already checking whether firms are living up to their requirements to assess and monitor whether they're delivering good outcomes to customers."
It's now nearly two months since July's Consumer Duty deadline passed. The Financial Conduct Authority (FCA) isn't resting on its laurels and is already showing its intention to check firms' compliance towards the new principles.
Consumer Duty sets higher and clearer standards of consumer protection across financial services, with firms required to act to deliver "good outcomes" for customers. The leading rationale for Consumer Duty was for regulated firms to make sure their products and services deliver "fair value" to their customers (via price and value assessments). If they're not delivering value, the FCA expects them to take action to do so.
No summer holiday
The regulator has already shown that it's going to test firms' adherence to Consumer Duty. The FCA recently asked nine banks and building societies to provide value assessments on their saving products, following concerns that interest rate rises aren't being passed to customers and their savings accounts.
The FCA says it will analyse the information banks and building societies have provided and publish an update later this autumn, including any steps it might take if it identifies areas of concern.
This demonstrates that the FCA is already checking whether firms are living up to their requirements to assess and monitor whether they're delivering good outcomes to customers.
So how can firms achieve this? One key way is for them to harness the power of customer reviews and insights to help with their reporting requirements. As specialists in financial services consumer insight with over one and a half million reviews captured, we at Smart Money People are already helping certain companies with their Consumer Duty reporting requirements.
With our experience and expertise in the customer insight space, we can help firms to deal with the new rules. For example, we have over eight years' worth of data asking customers whether they felt fairly treated, understood product details, and thought products were good value for money. So we have a great amount of historical data to help companies to deliver good outcomes for their customers.
Our service guarantees firms are provided with an independent and impartial view of their performance using authentic customer data, to help meet the requirements of the new Consumer Duty regime.
Broker feedback
As well as capturing consumer reviews, we survey mortgage brokers twice a year to find out what lenders are doing well and where they need to improve.
In our most recent survey, released in June 2023, over 770 brokers gave us their feedback on 113 lenders. Alongside league table data, the Benchmark contained detailed analysis on 53 individual lenders, covering banks, building societies, specialist, and lifetime lenders.
We also looked at the key areas that brokers thought lenders needed to focus on ahead of Consumer Duty's introduction, to make sure their clients are protected.
The key broker theme for lenders to concentrate on was communication. Brokers felt both themselves and their clients need to be kept up to date with responses offered in a timely manner, and many highlighted the use of jargon-free language.
We also found that lenders miscommunicating changes in product offerings or rates, often giving less than 24 hours' notice, or sending messages outside of business hours, was a key concern for brokers.
Meanwhile, 12% of brokers called for improvement in the clarity of the messaging asking lenders to make sure communication is clear, fair, and not misleading, as well as providing additional time to sufficiently understand the communications and make decisions.
While the market is calmer now than six months ago, when lenders were still pulling products with little or no advance warning, brokers still regard effective lender communication as being extremely important. The question is, have lenders listened?
With our latest benchmarking survey currently open for broker responses, we're keen to establish if brokers are still as satisfied as they were with lenders six months ago, following Consumer Duty's introduction. It goes without saying that the FCA will be interested too...