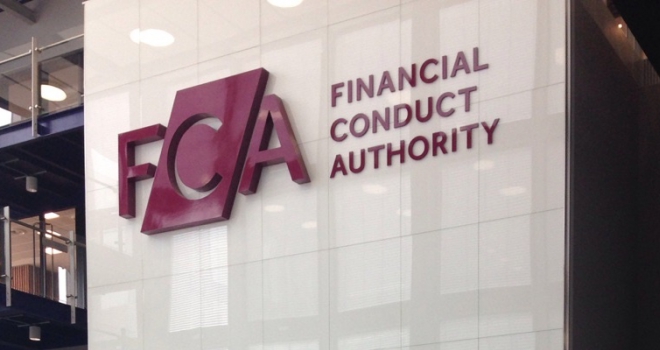 Subject to final approval of the consultation documents by its Board, the FCA expects to consult by the end of March 2022 having gathered further evidence and following engagement with stakeholders.
A redress scheme would be limited to BSPS transfer advice. BSPS is a highly exceptional case with the FCA's analysis indicating significantly more unsuitable advice (47%) than observed in reviews of higher-risk firms in non-BSPS cases (17%).
In a letter sent today, the FCA has set out its expectation that firms in the scope of a potential redress scheme should retain assets and should not try to avoid their responsibilities.
The FCA has warned it will "take such action as it deems necessary" if a firm attempts to avoid redress liabilities.
Former BSPS members should continue to check whether they received unsuitable advice and find out how to complain at fca.org.uk/bsps.
Firms should continue to progress any existing FCA required Past Business Reviews and engage in any ongoing enforcement investigations or supervisory work connected to the British Steel Pension Scheme.