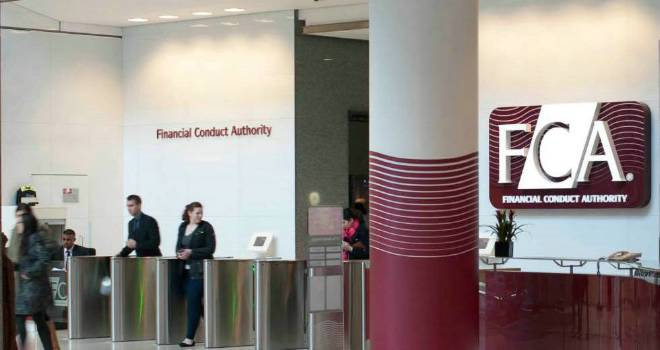 The FCA has confirmed that an amended definition of financial advice will come into effect on the 3rd of January based on a government recommendation.
Earlier this year, the Treasury proposed amending the definition of financial advice for regulated firms, meaning that only financial advice which makes a personal recommendation is regulated.
The Treasury said there was a strong consensus during the Financial Advice Market Review that bringing the UK definition of advice in line with the MiFID definition of advice would allow firms to better help consumers.
The FCA today confirmed that the change would be implemented next month alongside other Handbook changes.
In a policy statement published today, the FCA said that firms currently believe "the boundary between providing unregulated assistance and giving regulated advice is unclear".
The regulator says that from 3 January 2018, most authorised firms will only be providing regulated advice to the extent that they provide a personal recommendation.
The FCA Board says it has also made 'minor changes' to various modules of the FCA Handbook, relating to the implementation of MiFID 2.
Apart from one minor change, the other Handbook changes were not consulted on as they are "minor amendments which correct or clarify existing provisions".